The companies that digitised their business processes have witnessed fundamental improvements in how they operate and deliver value to their customers. Take for instance, digital innovators like Amazon, Uber Eats and GrubHub. They managed to realise their industry in a completely different manner, which led to their business successes. Their established digitised processes have also helped these businesses override the challenges posed by the pandemic.
While digitisation may have worked out for these companies, would you need to digitise your business?
Digitising your business delivers multiple benefits like reduced costs, increased security, and improved productivity to name a few. If you aren't already using any digital platforms, perhaps it's time to consider doing so, especially when you are encountering the following challenges.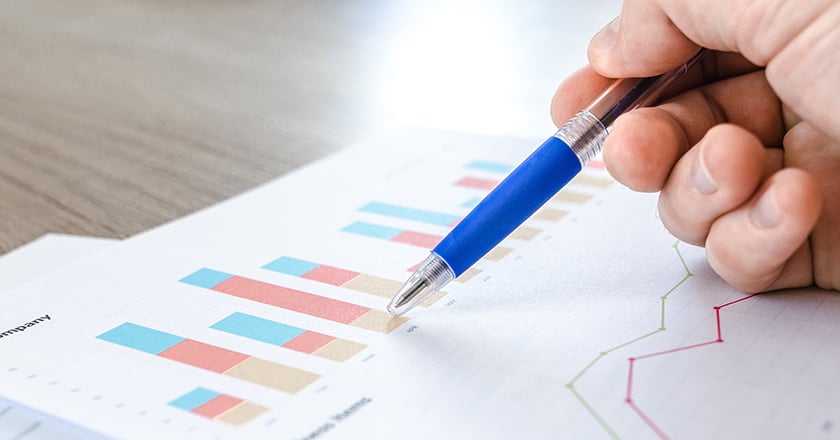 1. Your day-to-day involves many repetitive tasks
When your administrative work predominantly involves paperwork and excel sheets, it can take a big bite out of the day-to-day. You could be clearing emails, calculating payroll and arranging shifts in the morning; by mid-afternoon, you're counting inventory and booked up with back-to-back meetings. The good news is there are plenty of apps out there that help automate these repetitive tasks. Payroll, for example, is a recurring administrative task that usually doesn't differ drastically from month to month.

2. You have limited resources and funds to begin with
Some tech tools seek to automate, others help to maximise the capabilities of the resources you already have on hand. Take for example, online payment platforms like CardUp, which allows small businesses to use credit cards to make payments that don't typically accept cards, such as staff salaries, rent and supplier invoices. This helps maximise the resources they have, allowing the company to use their free cash on hand in other areas such as growth and inventory. Using your credit card for such payments also comes with additional benefits, such as having instant access to credit, being interest-free up till when your next card bill is due, and creating a digital trail for your payments.
Or say you don't have enough manpower or the financial luxury of hiring an accountant. DIY accounting platforms like Xero and QuickBooks Online make it easy for business owners to manage their own company's ledger. For however little you pay for these accounting systems, you get the capabilities of a full-fledged accounting software, which gives you the professionalism and convenience that generic spreadsheets simply cannot.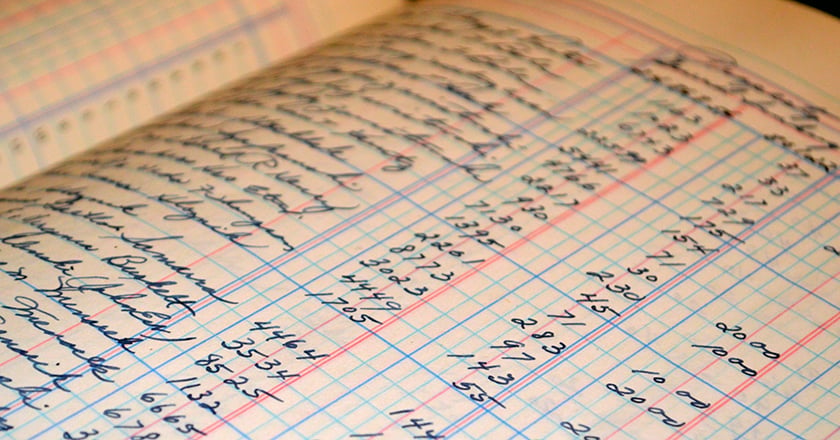 3. You have a growing team and client base
As your business grows, you'll find your job scope expanding in tandem. This might mean having to reach out to a wider audience, providing customer support, or managing a bigger team. Digital tools such as Basecamp allow you to oversee multiple projects and stay organised as a team, while marketing automation platforms like Mailchimp allow you to both personalise your voice and message to a large number of subscribers based on location, how long they've been using your services, and so on.
These tech tools are indispensable to SMEs not only because they're affordable, but because of their ability to accommodate growing teams and client size. In addition, many of them understand that as companies grow they need more powerful features, and the notable ones are always pushing out new and useful ones regularly.
Now is the best time to go digital
A lot of businesses hesitate to digitise their operations because they think they've fallen too far behind and missed the opportunity to start early. However, two important things to remember about digitising your work processes is that you need to start as soon as possible and to assess the longevity of a software company. Getting started now means taking the necessary first step to identifying and using the right tech tools, so that you don't waste more precious time setting up and transferring data from your current systems and processes to a new digital platform.
And before you hit subscribe, make sure you carry out the following:
check on the creators of the software;
find out what their long-term goals are;
if they doll out updates regularly; and
if they provide good customer support.
This will save you the trouble of having to switch systems or spend too much time on troubleshooting the platform.

This is a guest post by the folks over at Talenox, a free cloud-based payroll and leave management platform