We are streamlining our services in Hong Kong
When we launched CardUp in Hong Kong, it was our mission to provide individuals and businesses with a better way to pay and get paid. In just a few years, we have successfully processed millions of dollars worth of payments and helped our customers fully maximise their credit card benefits.
In December 2022, we announced that CardUp was acquired by Funding Societies, united around the vision to create a unified financial experience for SMEs in SEA. With this new focus, we have made the decision to streamline our operations in Hong Kong to focus on select businesses. We will also no longer serve personal accounts.
What this means for you: Starting 1 September 2023, our customers will no longer be able to schedule or process any payments on our platform.
We are grateful to our customers, partners, and the Hong Kong Customs and Excise Department (HKCED) for supporting our operations.


We thank you for being on this journey with us.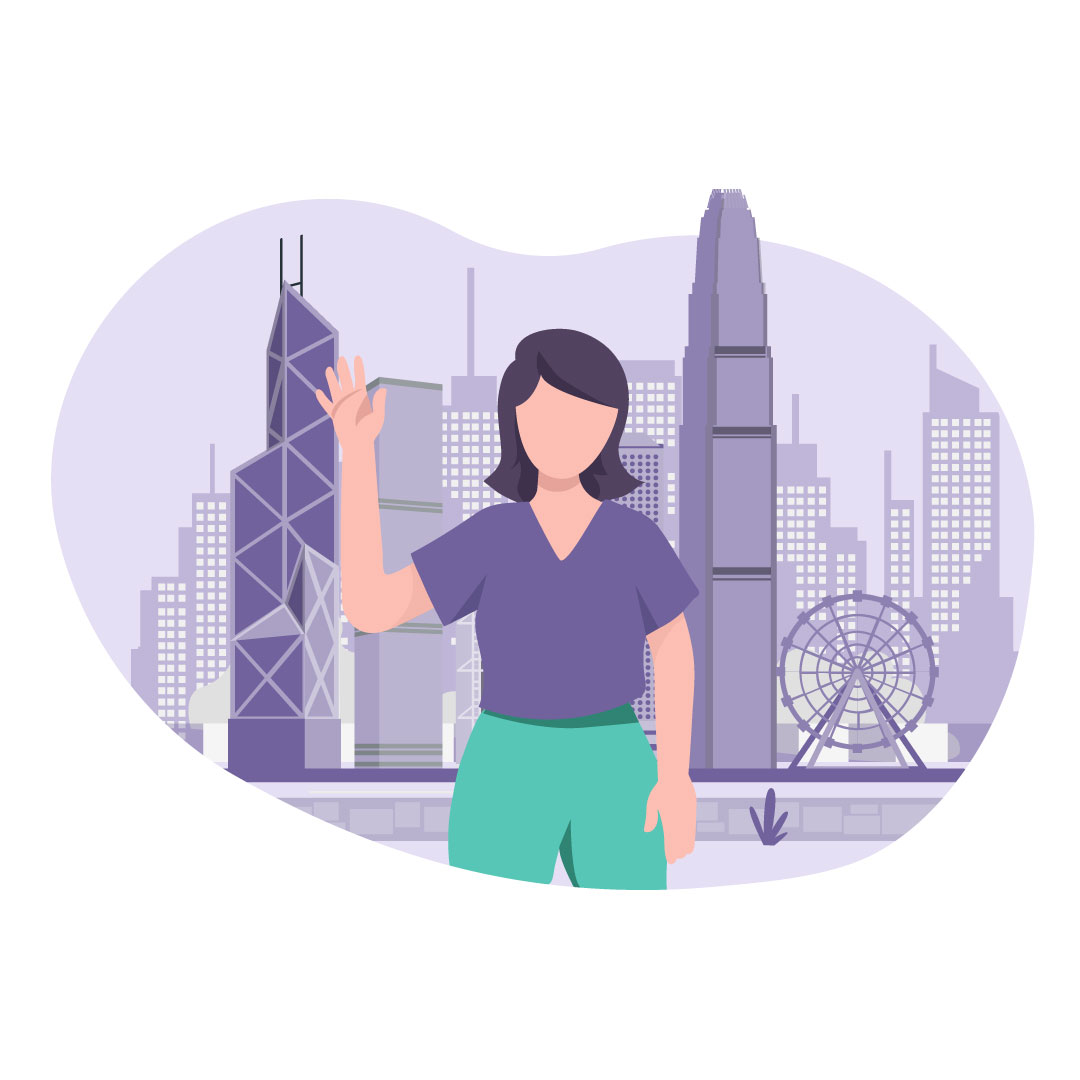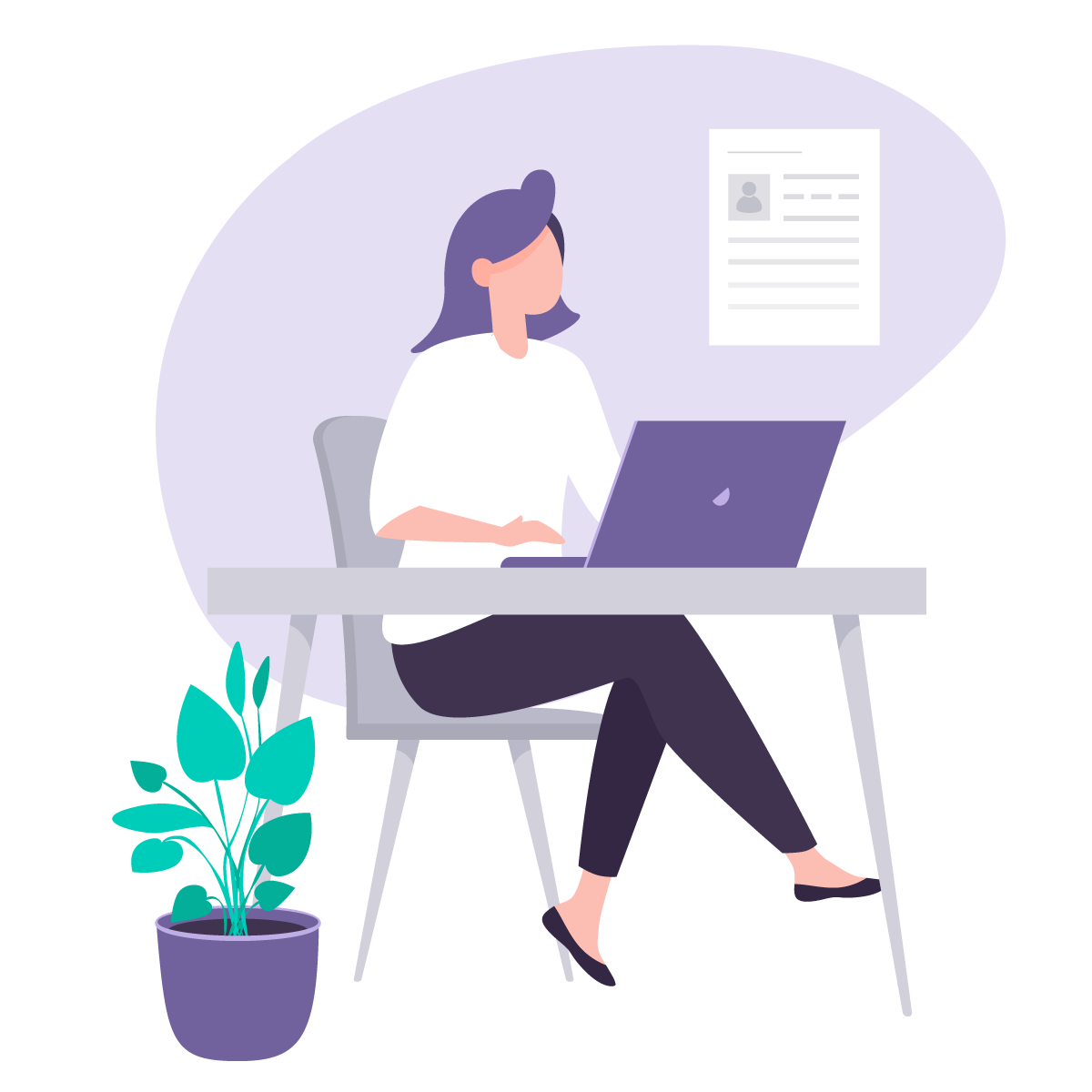 Contact us
Have a question about our company or platform? Reach out to us and we'll get back to you as soon as we can!