Get paid online, even if your business is offline
Collect credit card payments from your customers quickly and easily, with our no-code solution.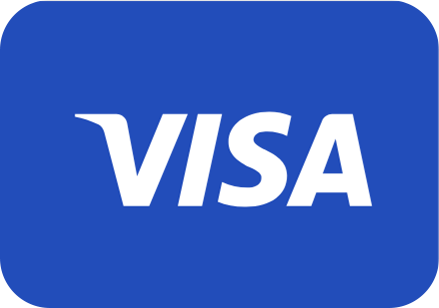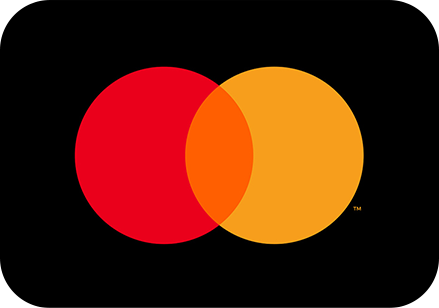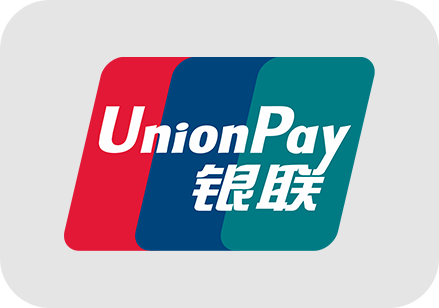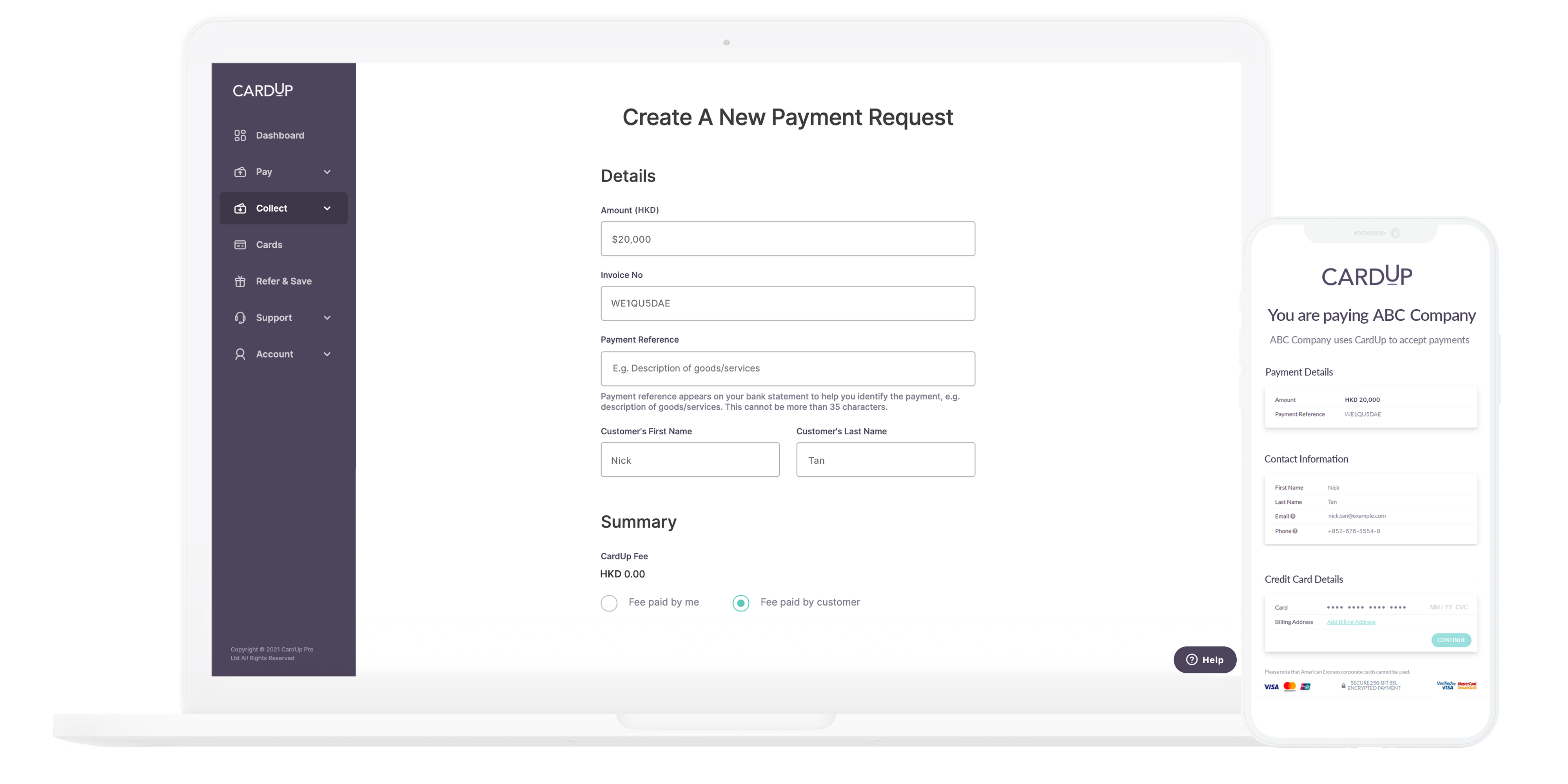 Why use CardUp to collect payments?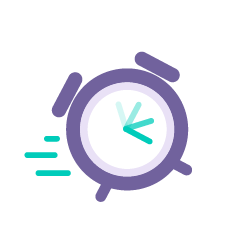 Hassle-free setup
Start collecting credit card payments from your customers in as fast as one business day. No tech skills or training required to get started!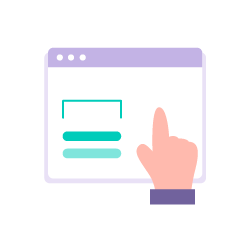 Easily manage your receivables
Improve the way you manage your receivables with our easy-to-use dashboard. See all past and outstanding payments at a glance.

Be paid anytime, anywhere
Skip the hassle of manual payment collection when you share your custom online payment link. Enable your customers to pay you from anywhere.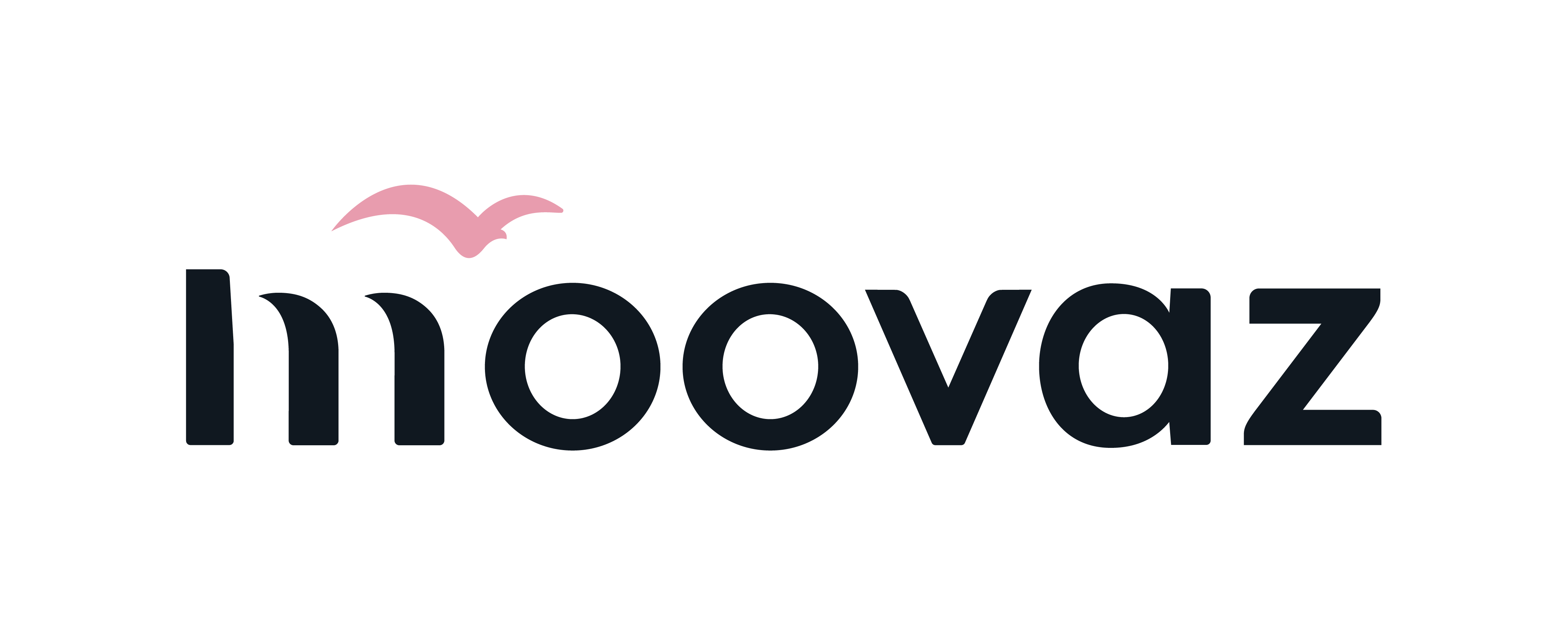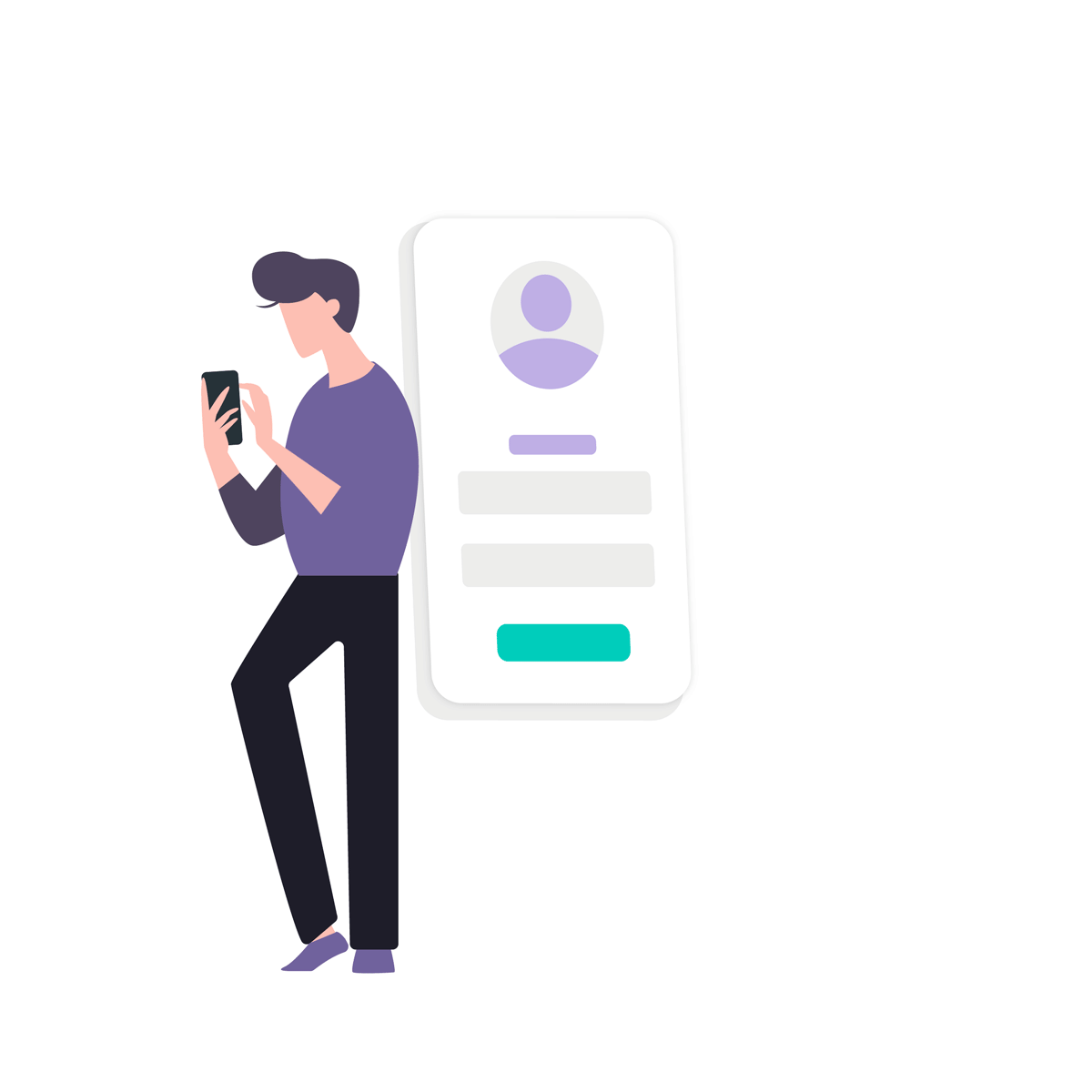 1. Set up your account
Provide a few details about your business and we will approve your account for payment collection in as fast as one business day.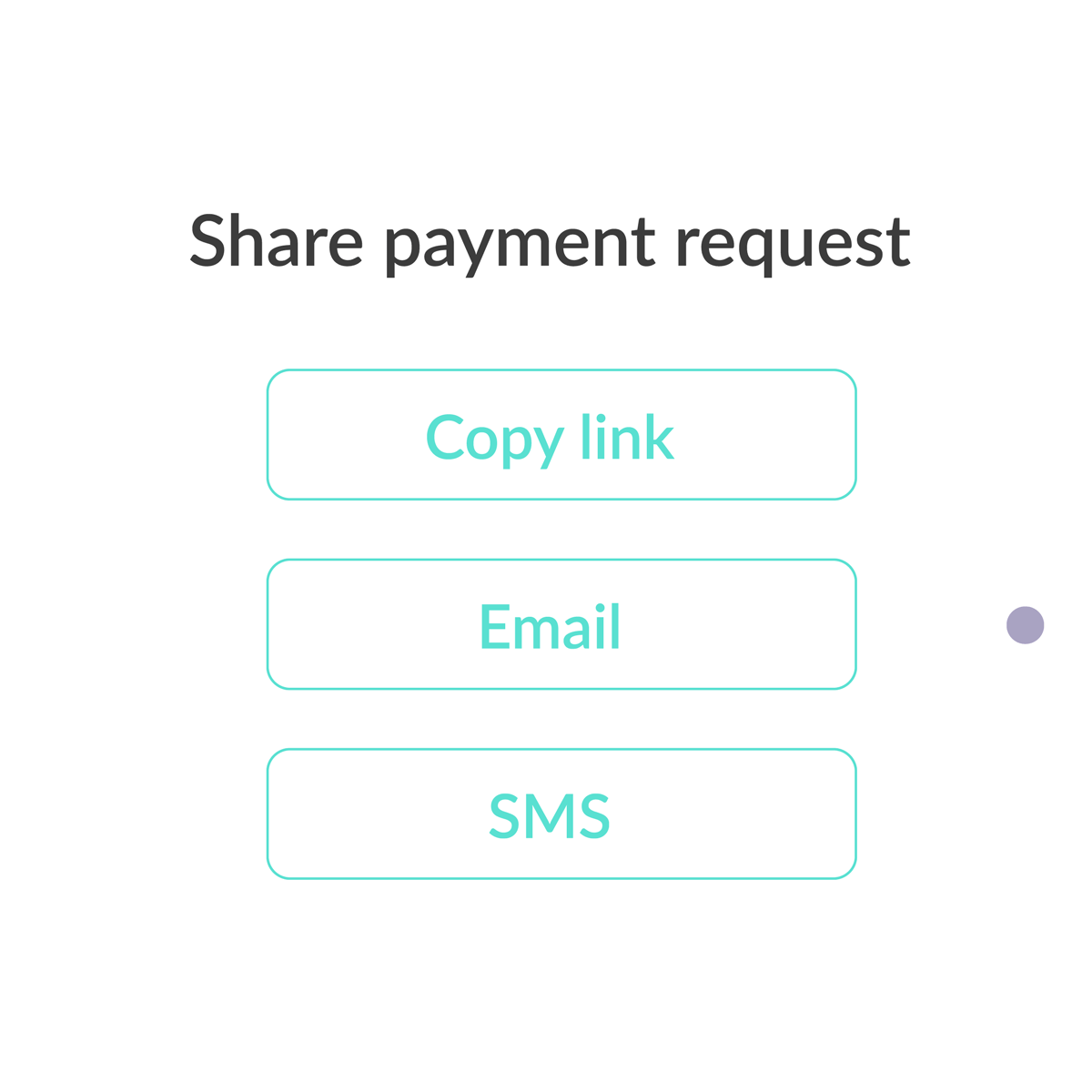 2. Let customers pay you
Create custom payment links and share them with your customers. Easily enable them to pay you by credit card, without any technical integrations required.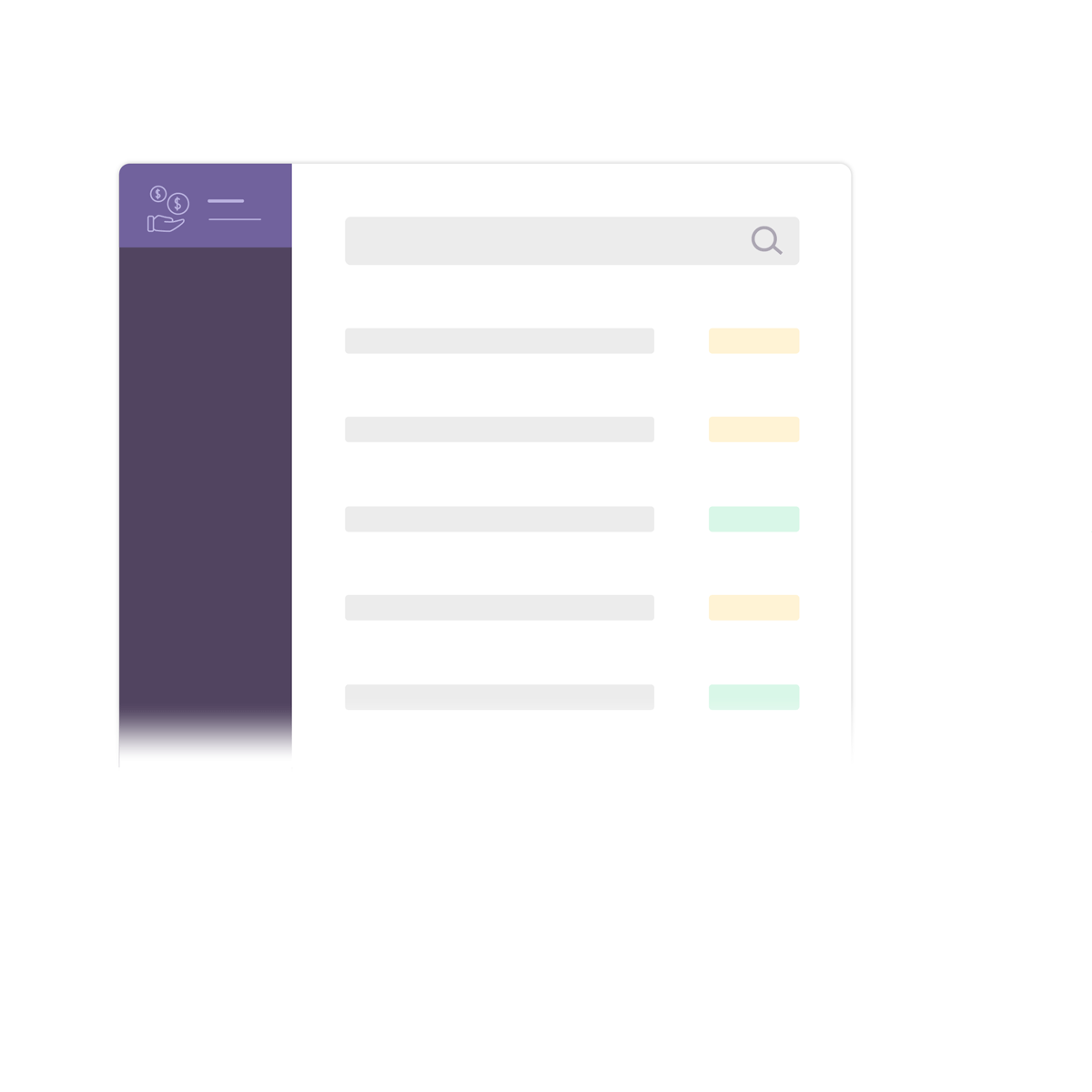 3. Track payments
Receive your incoming payments directly deposited into your bank account in as fast as one business day. Conveniently track each transaction with our easy-to-use dashboard.
Collecting payments made easy with CardUp
Select the best payment collection method for your business
An easier way to get paid
Obtain a secure online payment page for your business instantly. Share your unique URL with your customers and add it to all your invoices. Your customers will now be able to pay you anytime, from anywhere via this page.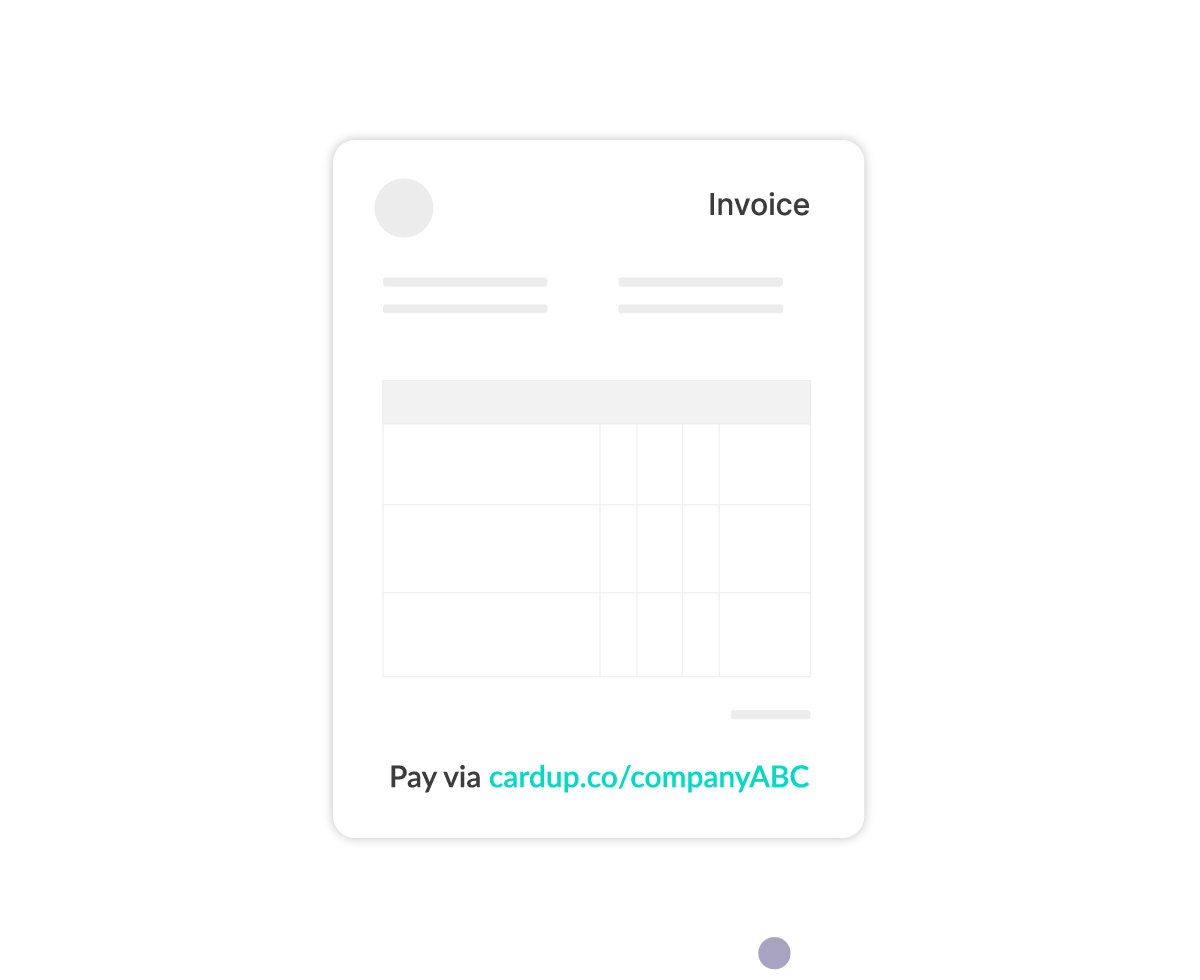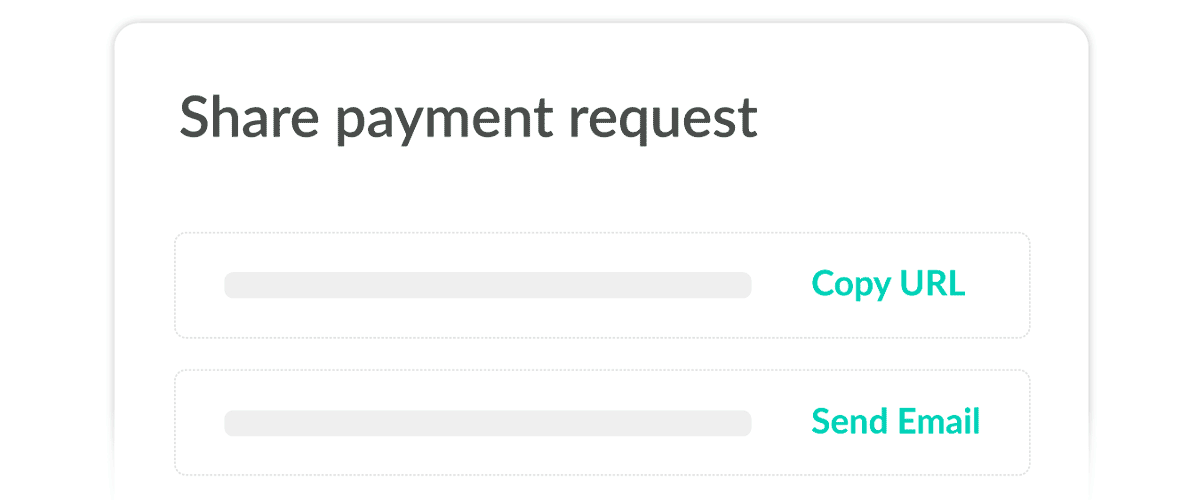 Be assured of your incoming payments
Eliminate all reconciliation errors by pre-filling payment amounts and invoice details when you share Payment Requests with your customers. Track all paid and unpaid invoices, all in one place.
Plays well with your Xero account
Collect payments directly from auto-generated links on your Xero invoices. Once your customers pay, the invoice statuses will be seamlessly synced to your Xero account. Reconciliation made simple.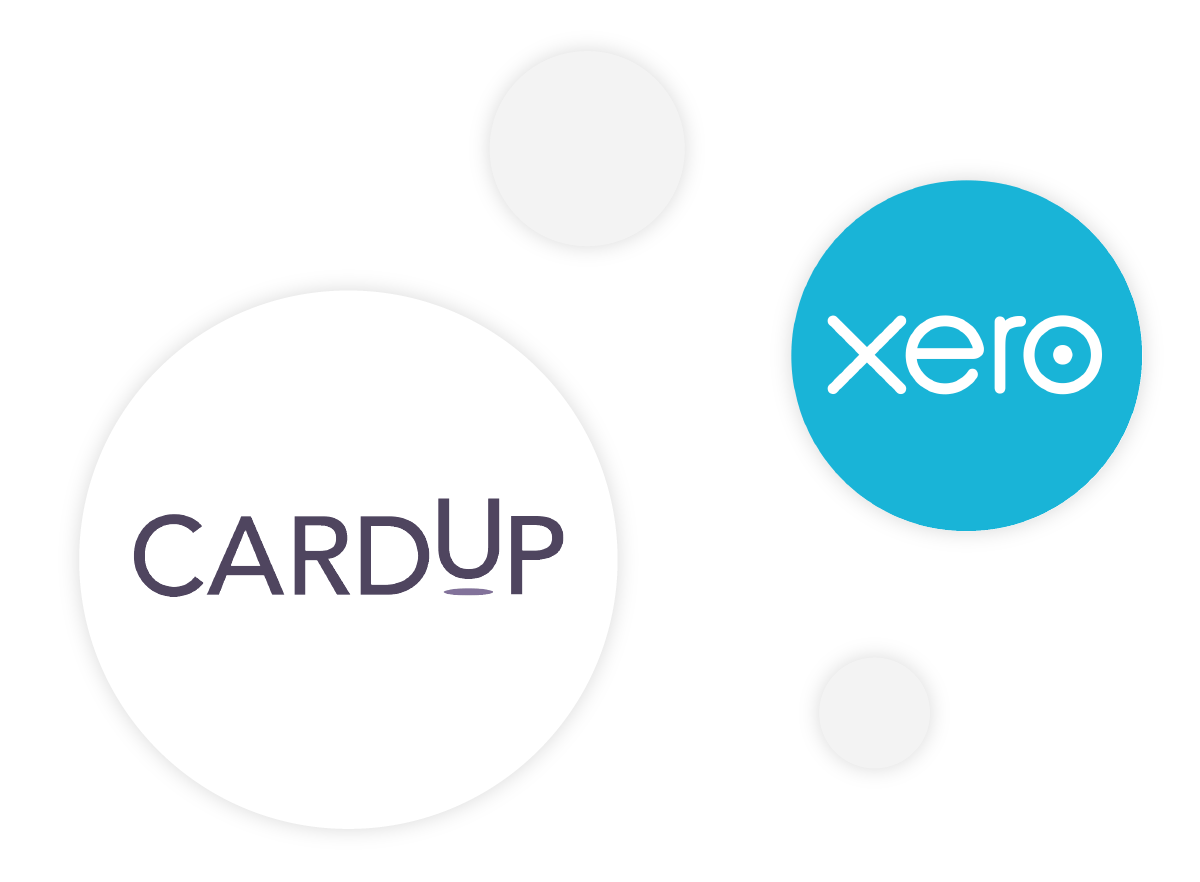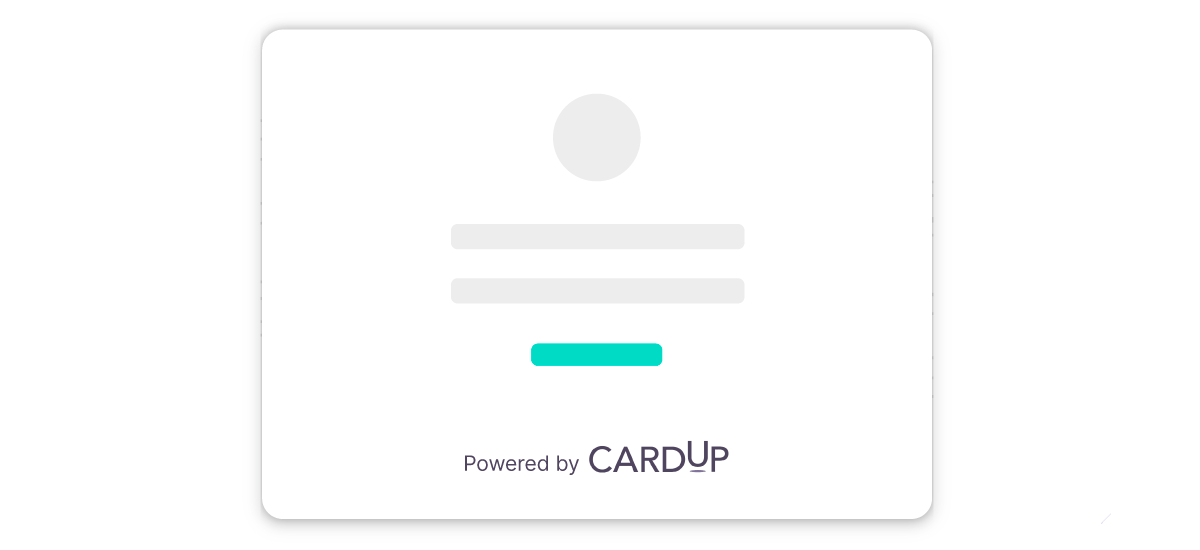 Make payments work your way
Embed our solution onto your website, platform or app via our customisable APIs. Make your customers' payment experience a seamless and enjoyable one.
More features to change the way you get paid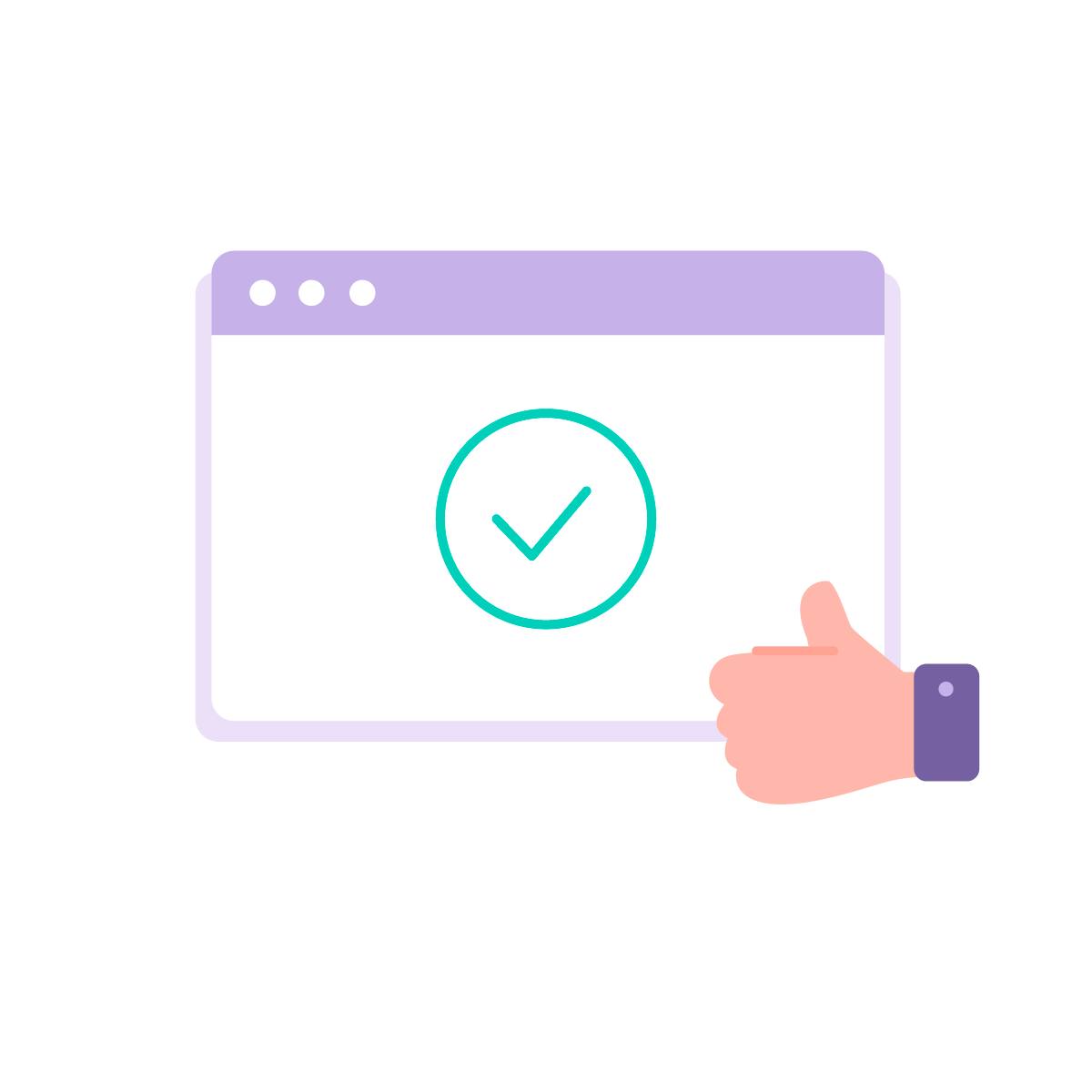 Hassle-free
Get started without any tech training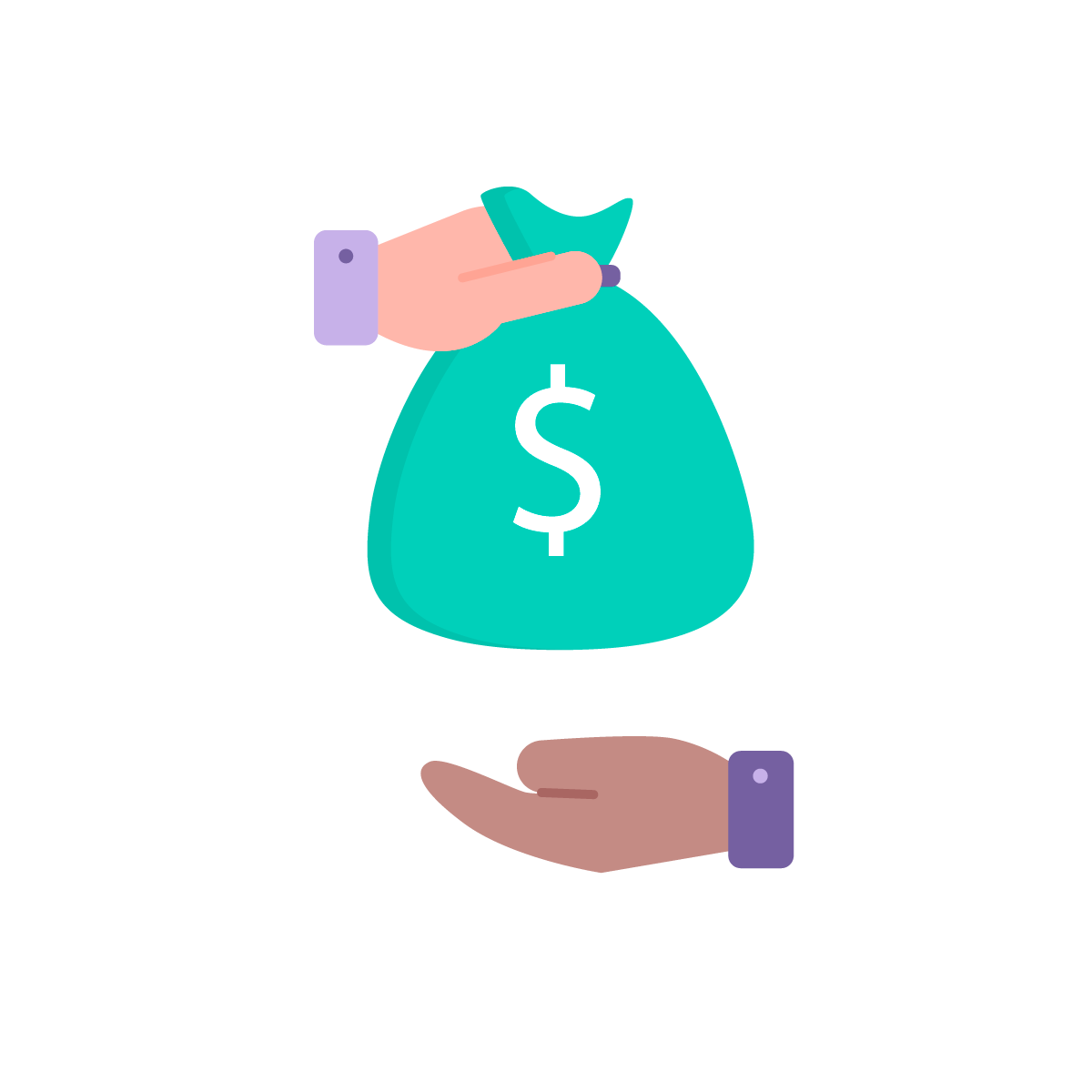 Direct deposit
Receive funds without a merchant account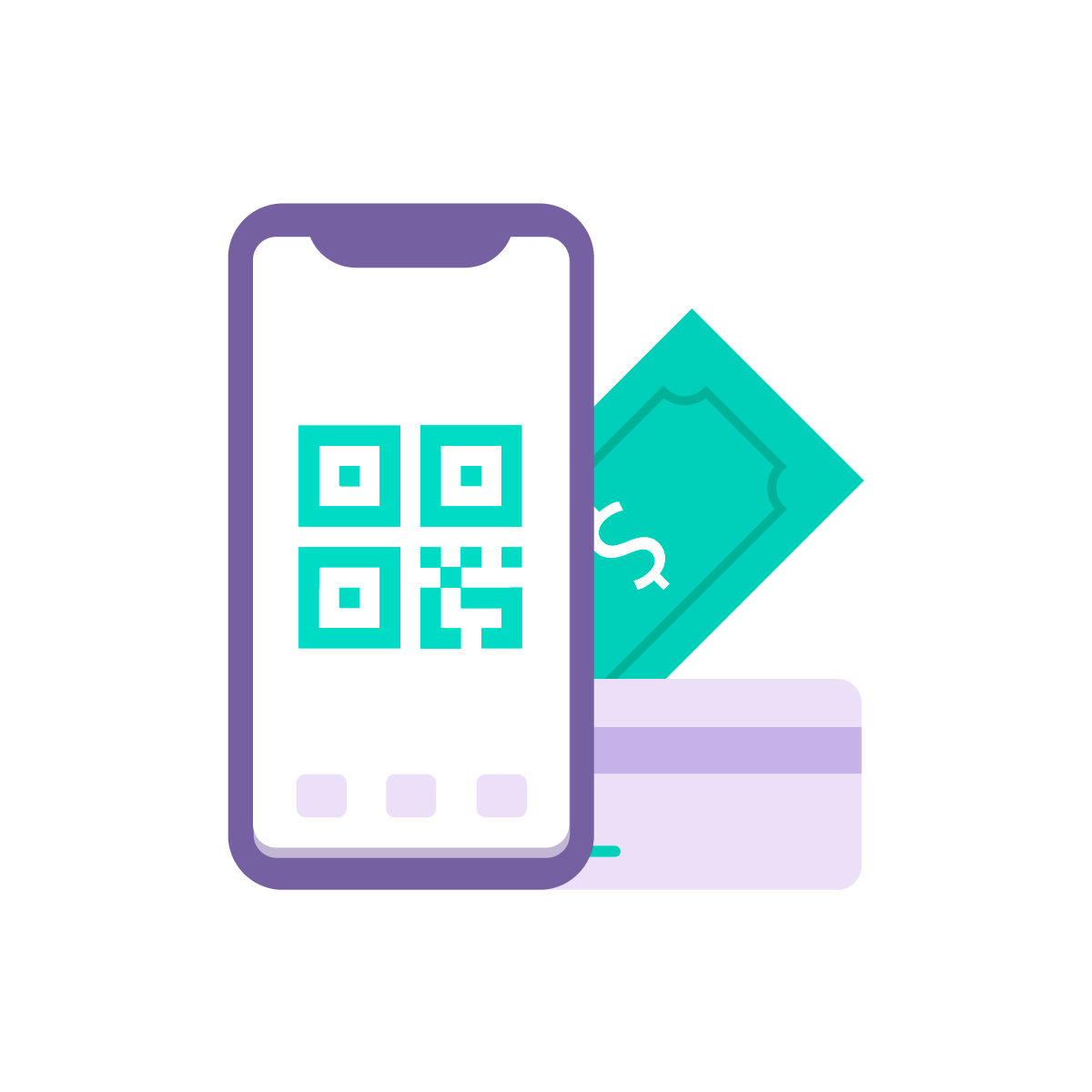 Payment options
Accept card payments from all networks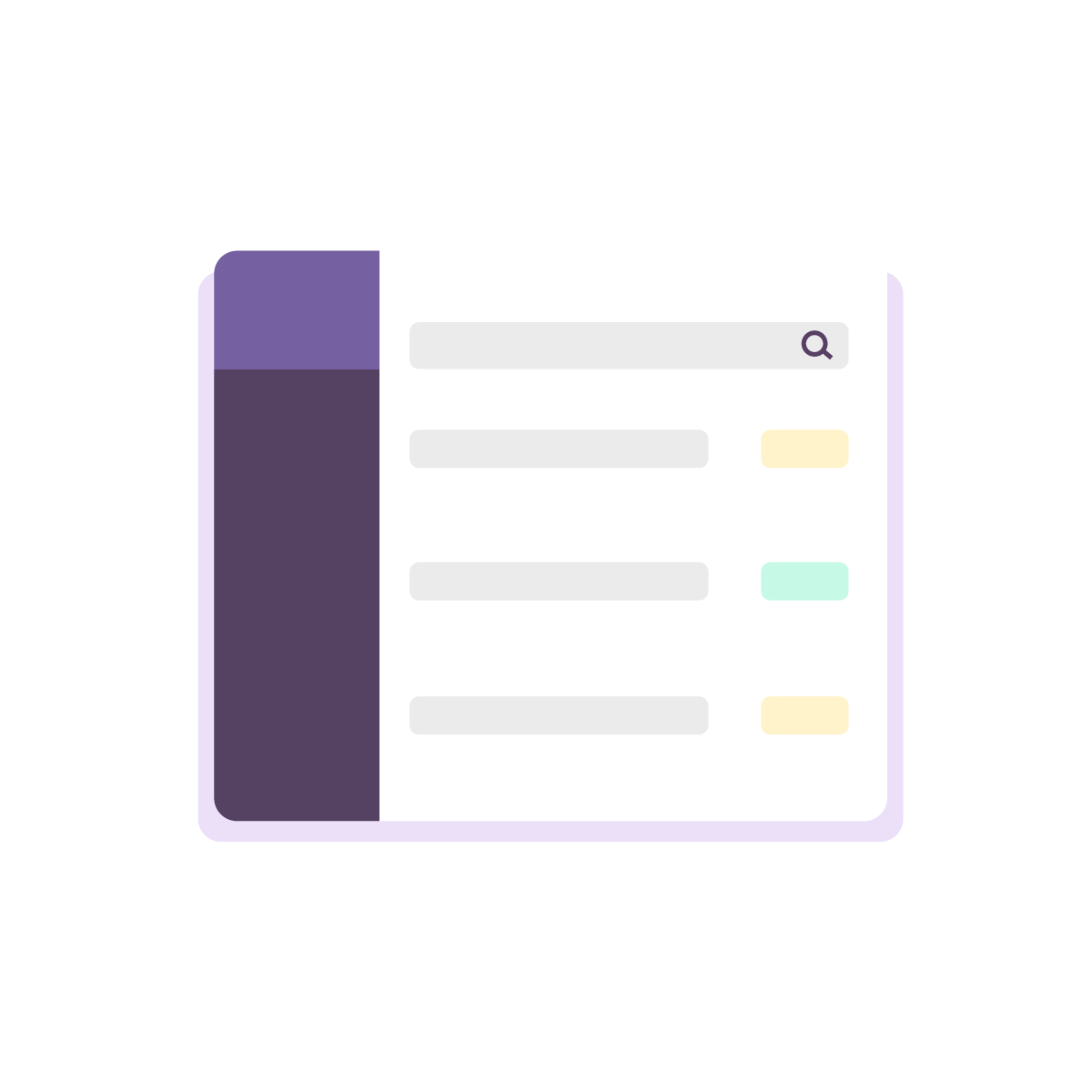 Dashboard monitoring
See all past and future payments at once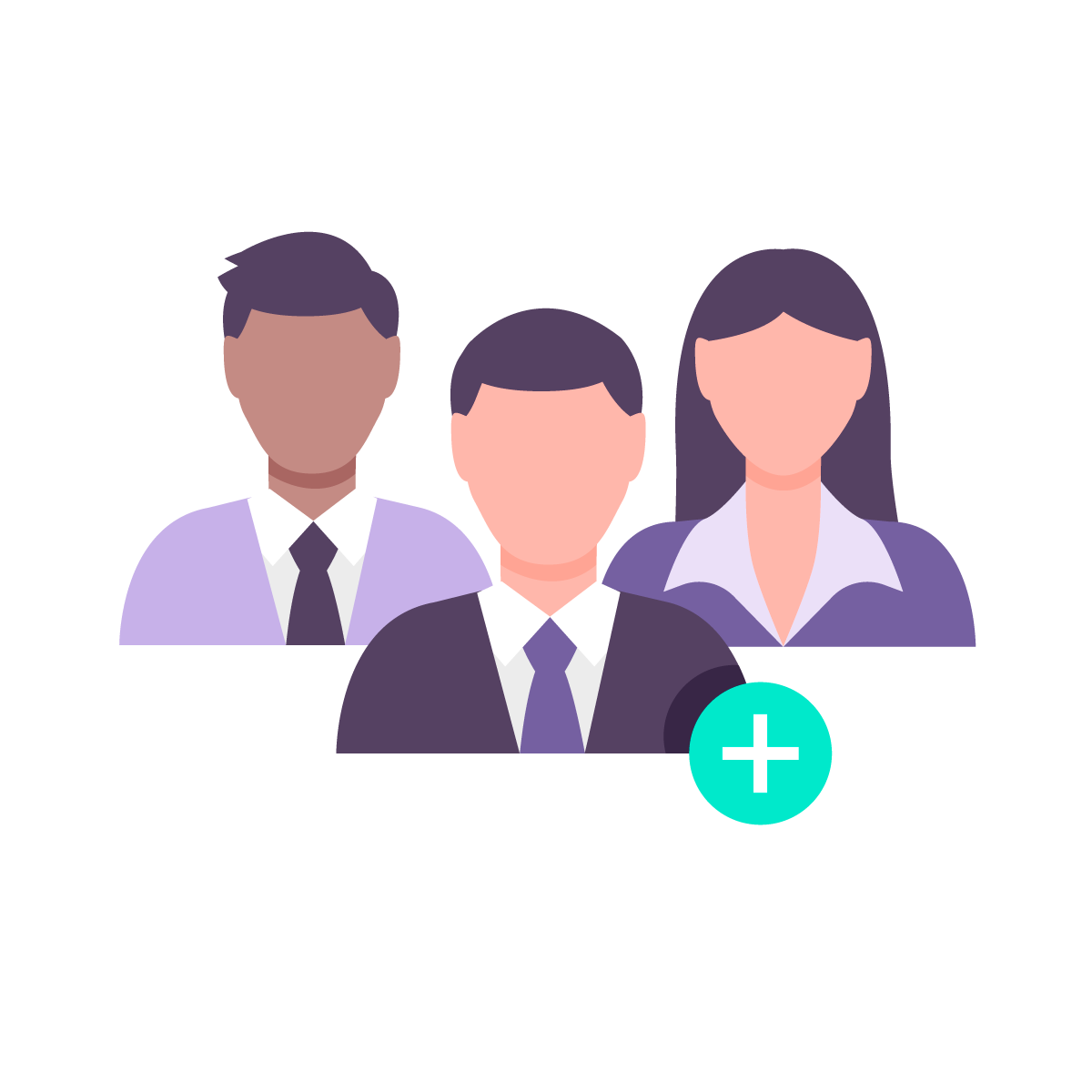 Team management
Assign roles to different team members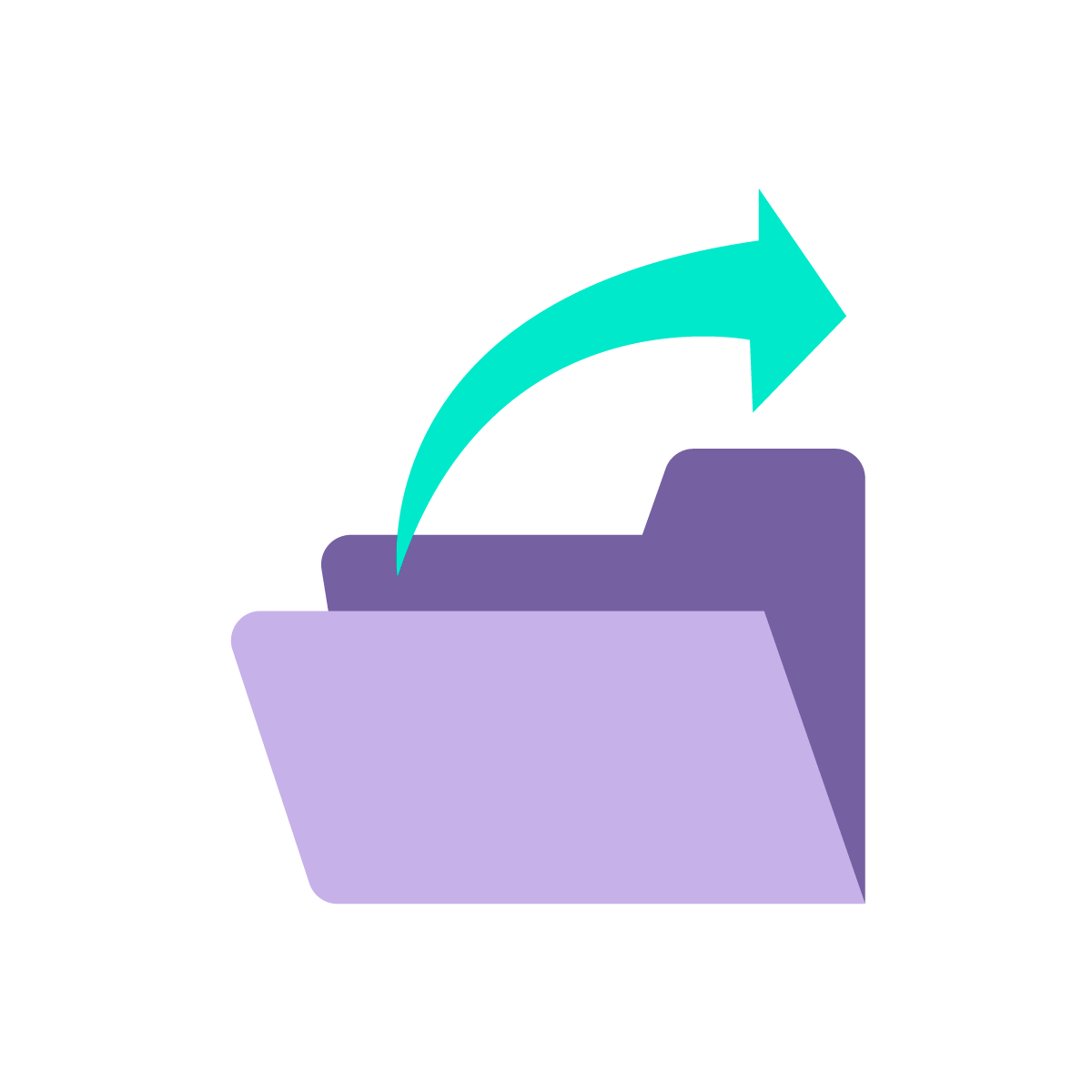 Payment export
Export receivables on a transaction level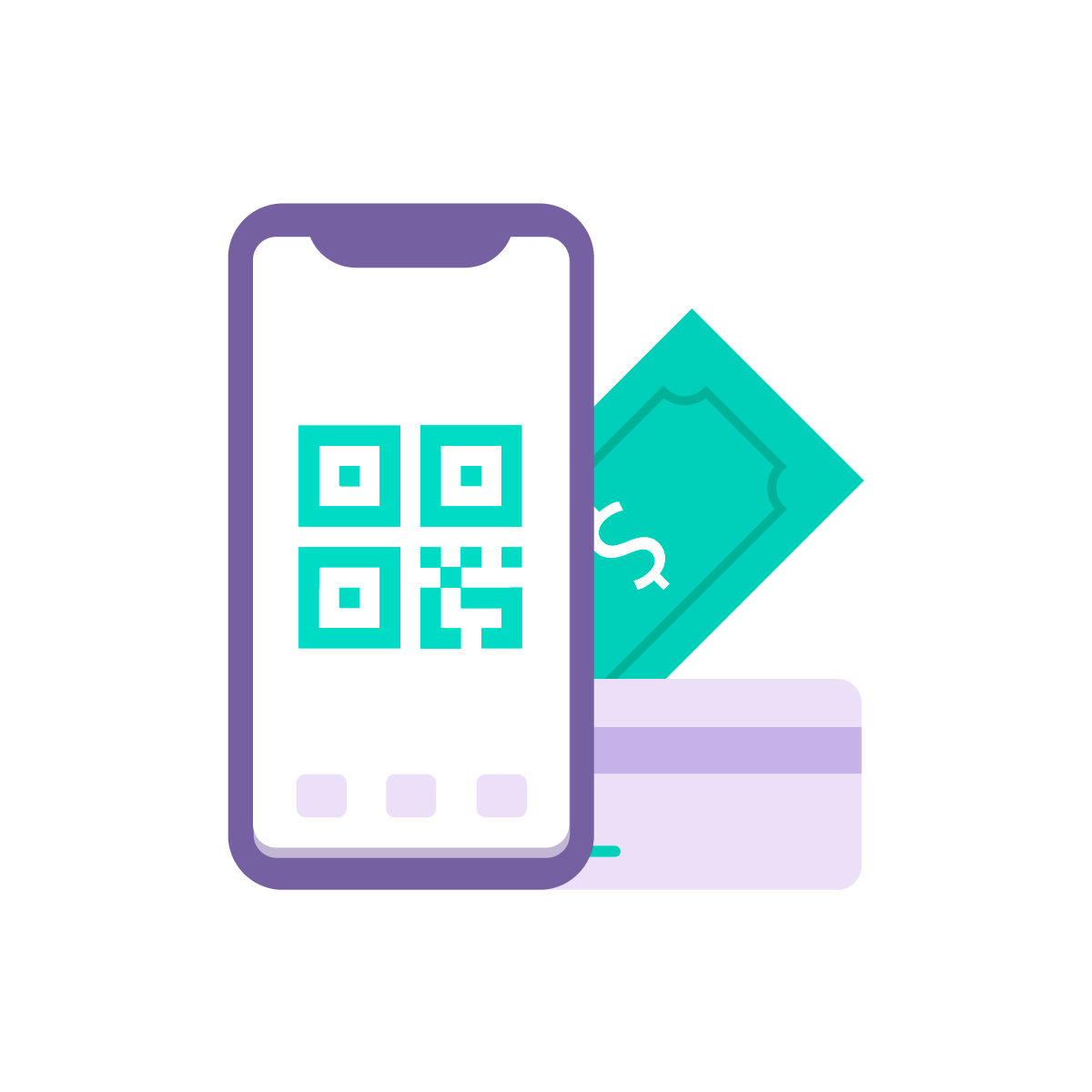 Limited time offer: 0% fees
Get started completely free today with 0% fees for you and your customers on all payment collections! Fill in the form below and we'll be in touch to get you started.
This campaign is valid until 31 December 2021 but offer redemption must occur within 45 days from date of Collect setup account verification. See full terms and conditions here.
Truly flexible pricing
Choose to absorb the fee or pass it on to your customers. The choice is yours.
Limited offer: Collect payments at 0% fees
0% fee for your business
Your business pays no transaction fees for collecting payments. Instead, your customers pay the fee in return for the convenience and benefits of paying by card.
Up to 2.6% fee per transaction
Your business pays the transaction fees for collecting payments. This enables you to collect payments faster by offering a free additional payment solution for your customers.
Join the hundreds of businesses already collecting digital payments with CardUp

"I highly recommend CardUp for any business looking for payment and reconciliation automation and scalability."
Brice Derouet
Head of Finance | Hmlet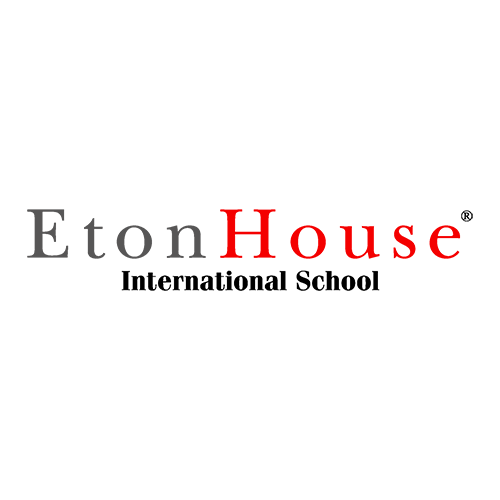 "The rollout of CardUp has saved us time and resources in our collection and reconciliation processes."
Pang Shi Kang
Financial Controller | Etonhouse

"Our customers' payments are deposited directly into our company bank accounts, and automatically reconciled on our integrated Xero accounts."
Junxian Lee
CEO & Co-founder | Moovaz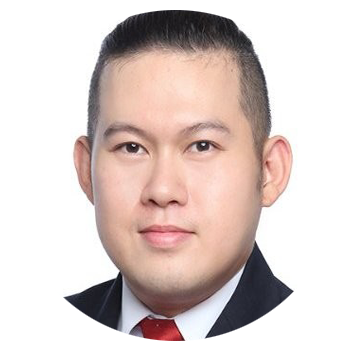 "CardUp has saved me time chasing payments, especially for smaller invoices. Furthermore, automatic reconciliation makes it a breeze!"
Lionel
Account Manager | YouPrint

Have questions about using CardUp to collect payments?
Can my business use CardUp to collect payments?
How can collecting payments be free for my business?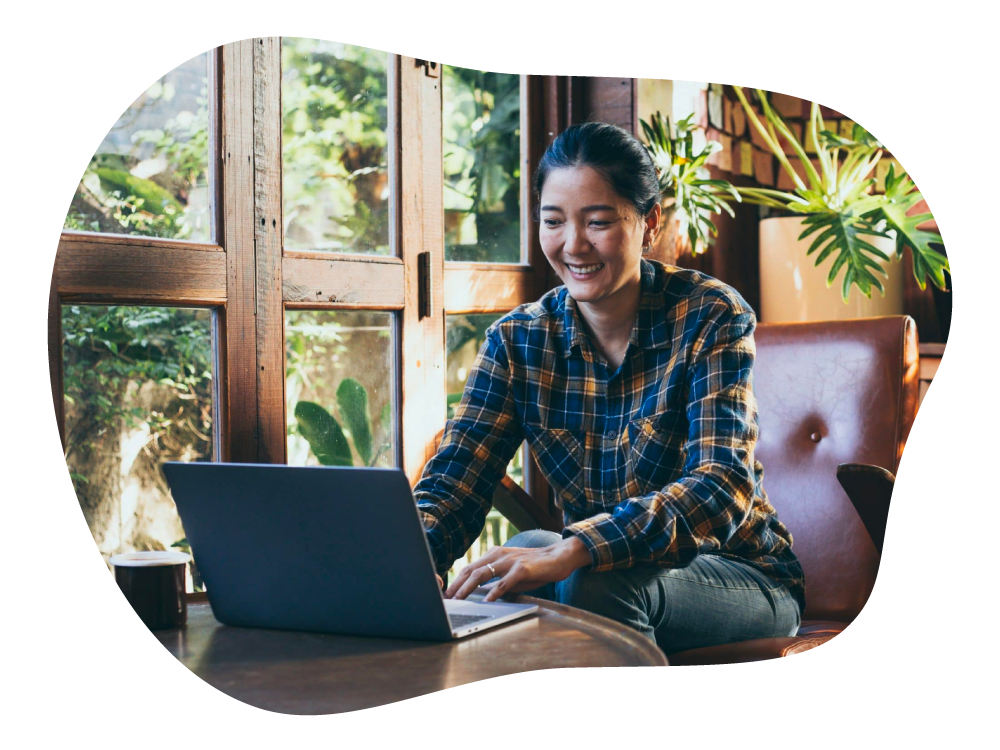 Digitise your receivables today
Join the thousands of businesses that are already collecting digital payments with CardUp