Transparent pricing for all your business payments
Making payments on CardUp come with no hidden fees. No rude shocks when you receive your card bill!
Make business payments
from 0.9%
per transaction
✔️ All major cards accepted
✔️ No setup fees
✔️ Pay for what you use
See all pricing rates
Collect business payments
from 0%
per transaction
✔️ No setup fees
✔️ No gateway or platform fees
✔️ Flexible pricing
Go to Collect pricing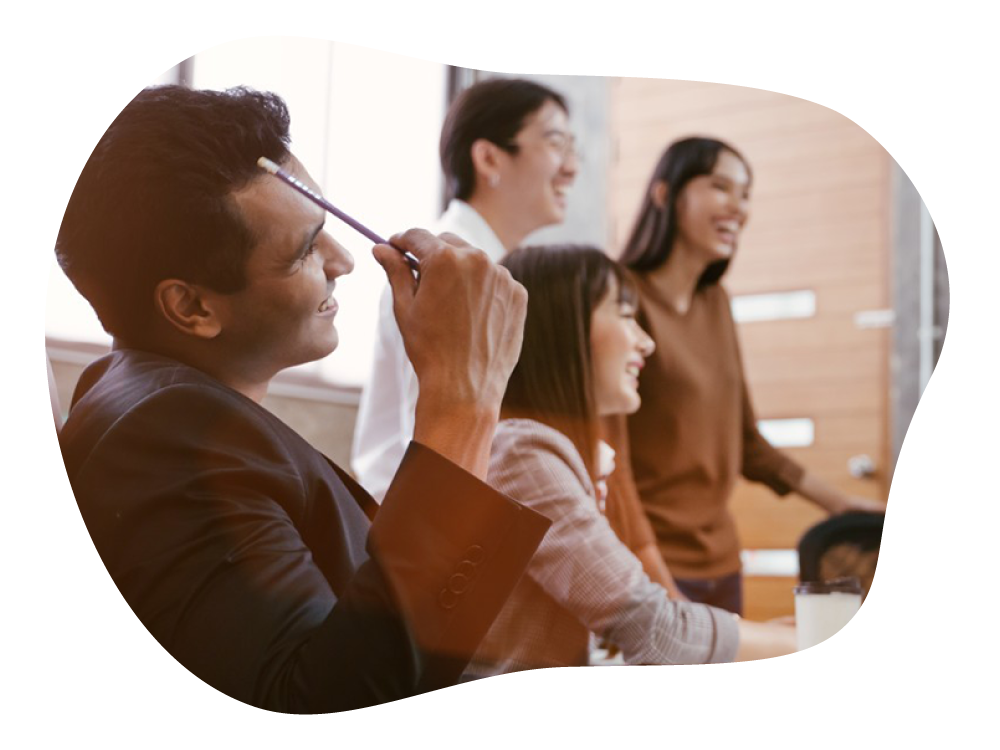 Custom fees start from just 0.9%
Have a corporate credit card or large payments to make? Fill in your details below to get a custom quote.
Pricing by payment type
Find the best rates for your payment in just a few simple steps

1. Select payment category
Choose the payment type you wish to make from the list below

2. Identify business need
Decide if you want to earn rewards or unlock low working capital rates

3. Compare card rates
Compare the fee for different cards and check if there are any promotions

4. Set up your payment
Sign in to your account and schedule your payments to enjoy the benefits
Frequently-asked Questions
Why does CardUp charge a fee?
What business payments can I make with CardUp?
What is the CardUp fee for making international payments?