Transparent pricing for all your business payments
Making payments on CardUp come with no hidden fees. No rude shocks when you receive your card bill!
Make business payments
from 1.2%
per transaction
✔️ All major cards accepted
✔️ No setup fees
✔️ Pay for what you use
See all pricing rates
Collect business payments
from 0%
per transaction
✔️ No setup fees
✔️ No gateway or platform fees
✔️ Flexible pricing
Go to Collect pricing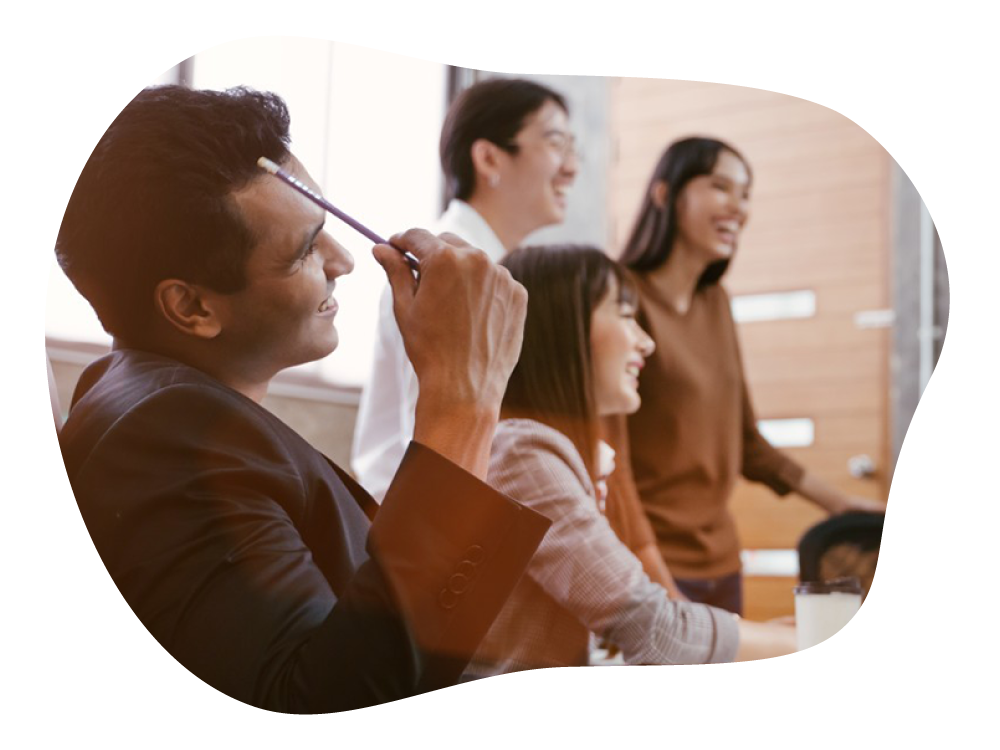 Require custom fees?
Get in touch with us. Fill in your details below to get a custom quote.
Frequently-asked Questions
Why does CardUp charge a fee?
What business payments can I make with CardUp?
How can I make an international payment?