Collect digital payments with flexibility on who pays the fee
Collect payments with CardUp completely free, for a limited time only. There are no gateway or setup fees to get started.
Make business payments
from 0.9%
per transaction
✔️ All major cards accepted
✔️ No setup fees
✔️ Pay for what you use
See pricing rates
Collect business payments
0%
per transaction for a limited time only
✔️ 0% processing fee per transaction
✔️ No platform or setup fees
✔️ Get started completely free!
Get started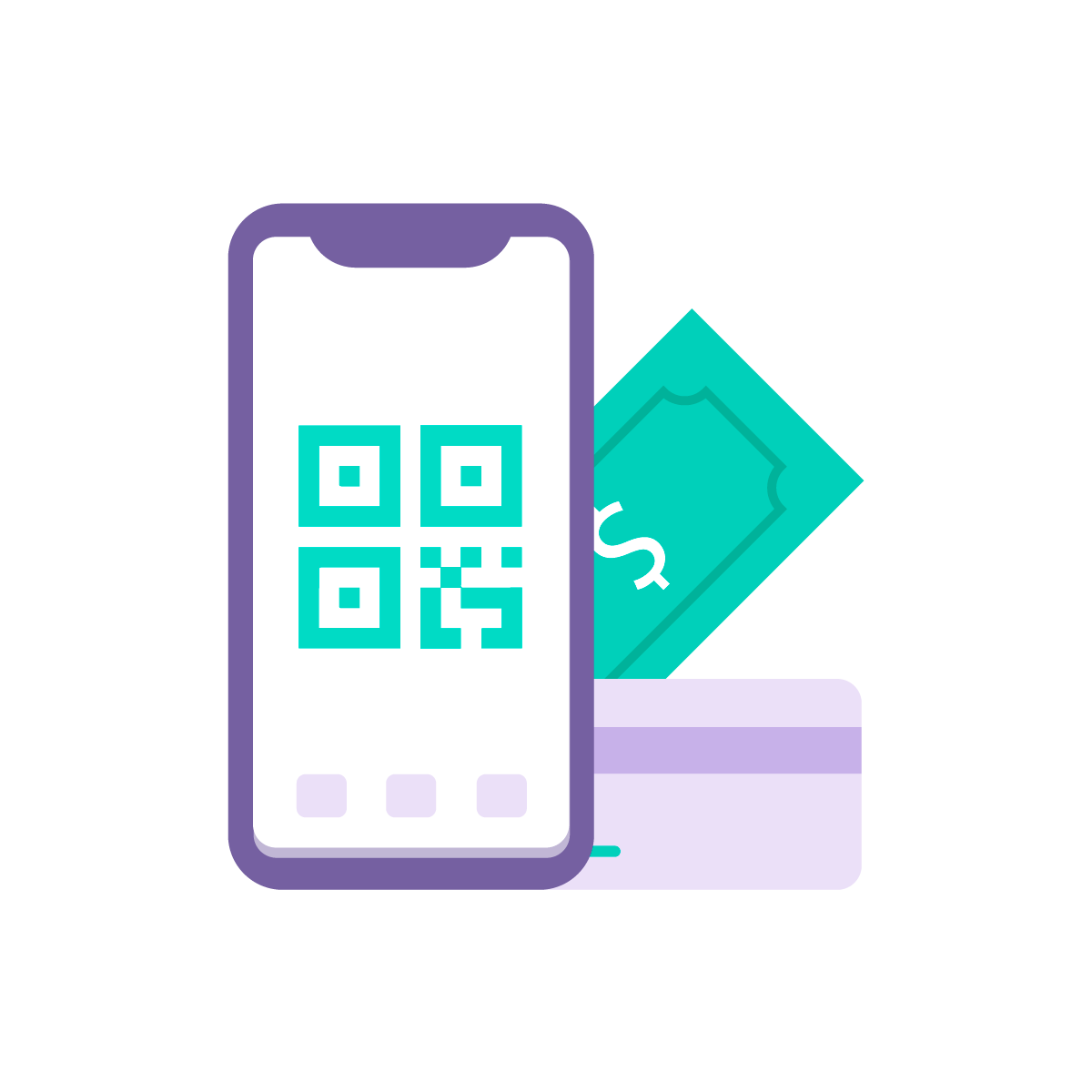 Limited time offer: 0% fees
Get started completely free today with 0% fees for you and your customers on all payment collections! Fill in the form below and we'll be in touch to get you started.
This campaign is valid until 31 December 2021 but offer redemption must occur within 45 days from date of Collect setup account verification. See full terms and conditions here.
Flexibility on who pays the fee thereafter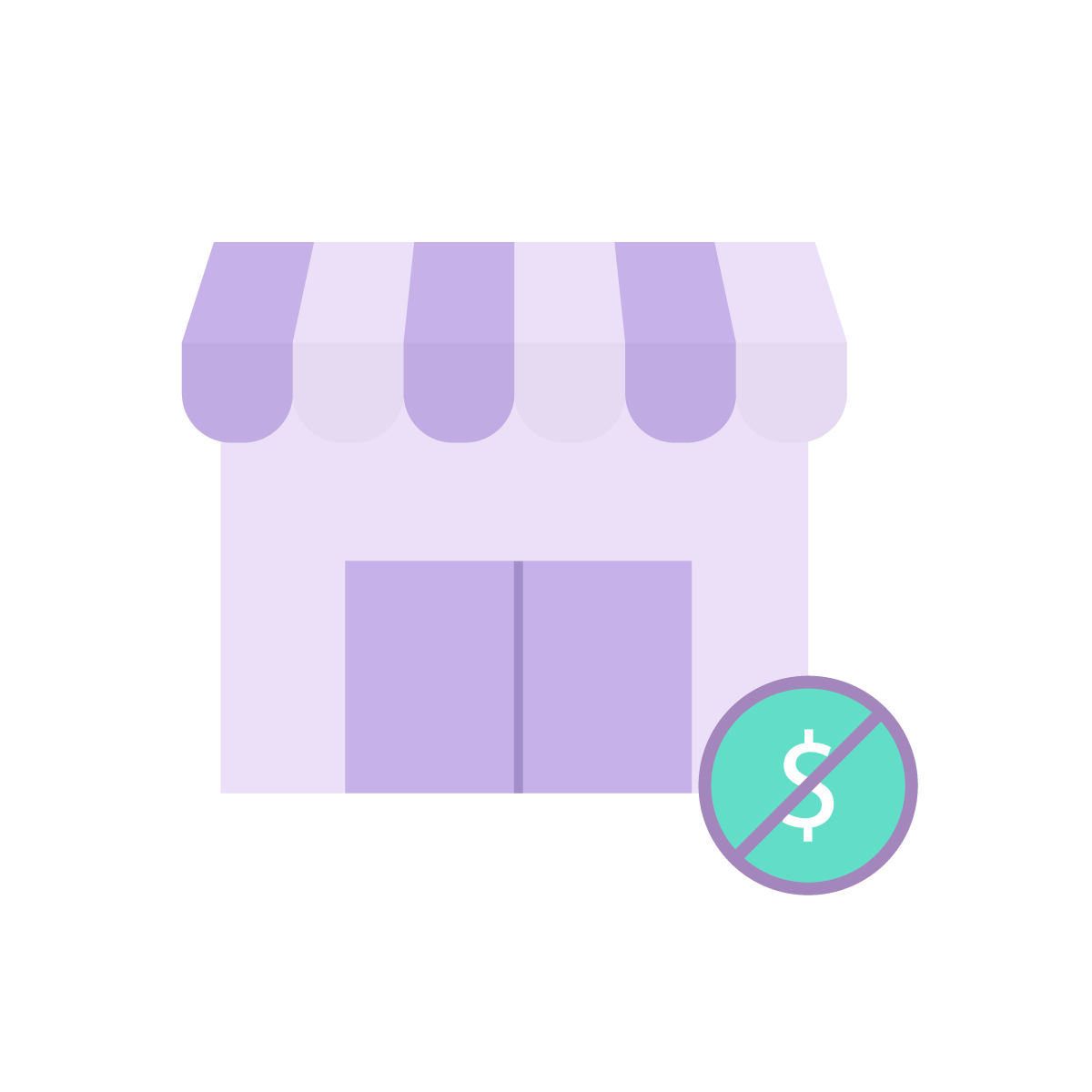 Your business pays no transaction fees for collecting payments by credit card. Instead, your customers pay the fee in return for the convenience and benefits of paying by their cards.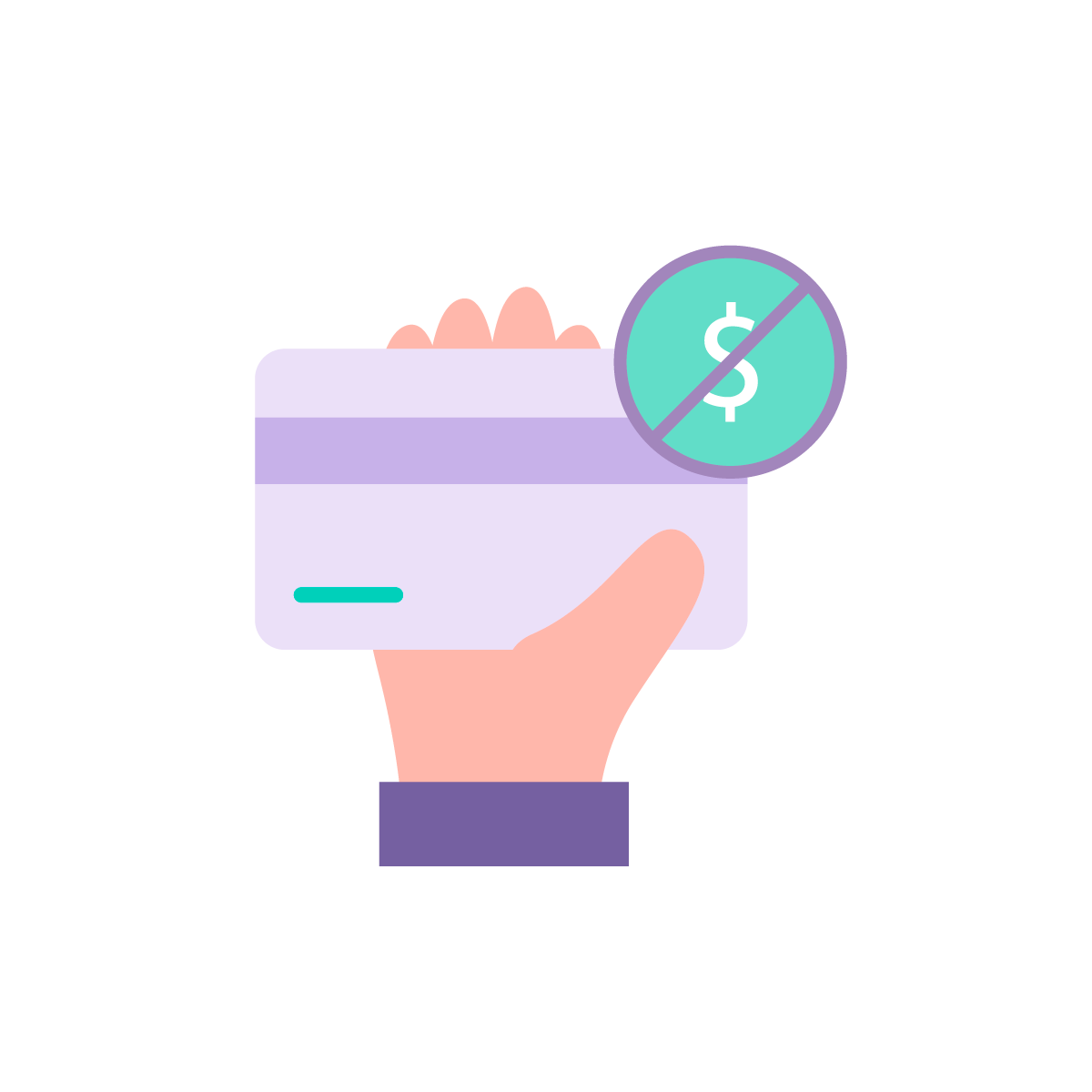 Up to 2.6%

for your business
Your business pays up to 2.6% fee per transaction for collecting card payments. This enables you to collect payments faster by offering a free, additional payment option for your customers.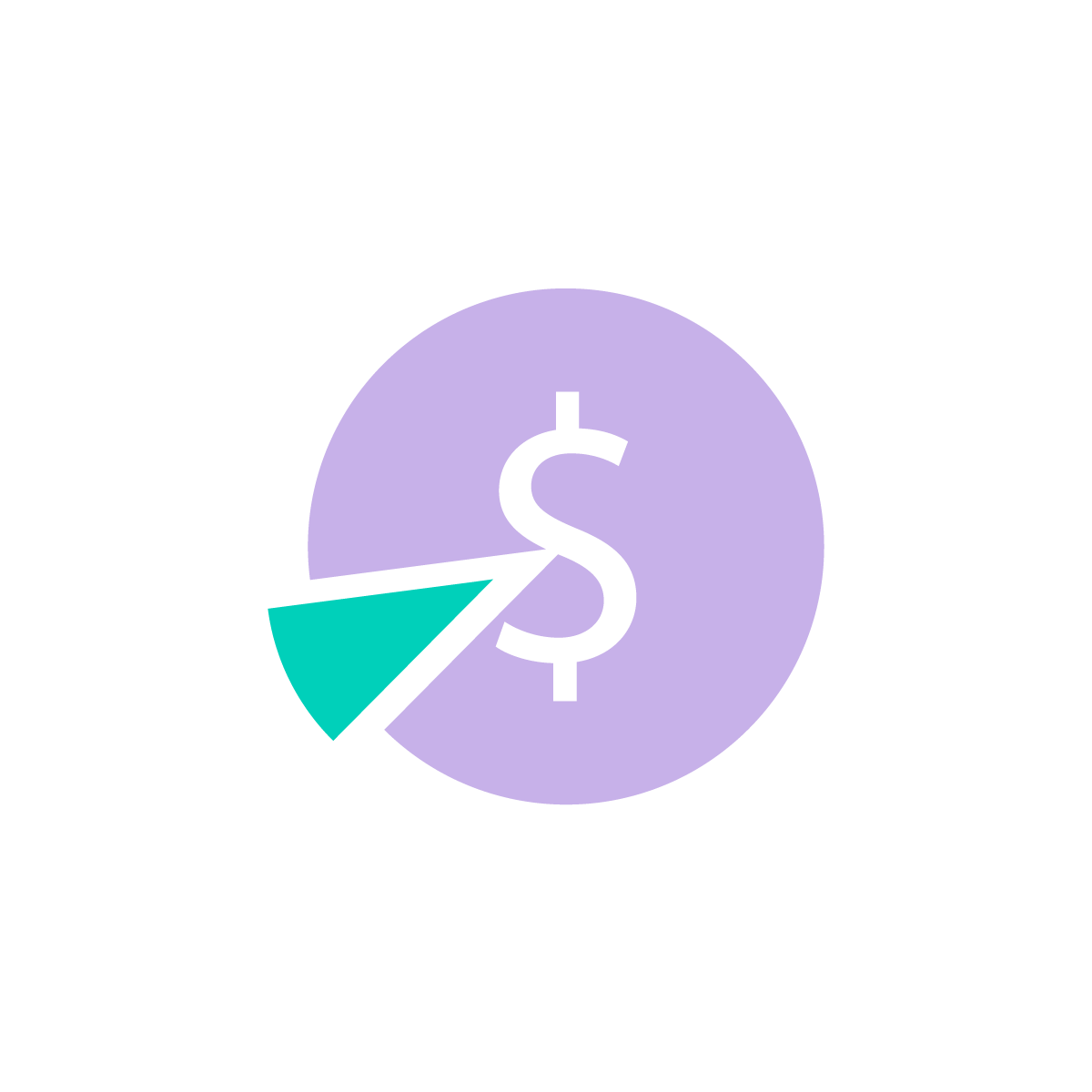 Split it
any way

you want
You can also choose to split the 2.6% fee any way you want between your business and your customers. Enjoy truly flexible pricing when you collect payments with CardUp
Frequently-asked Questions
Can my business use CardUp Collect?
How can collecting payments be free for my business?