Business payments made easy with CardUp
Enjoy 1.2% discounted fee (u.p. 2.6%) for all business payments on CardUp using your Visa Commercial Card.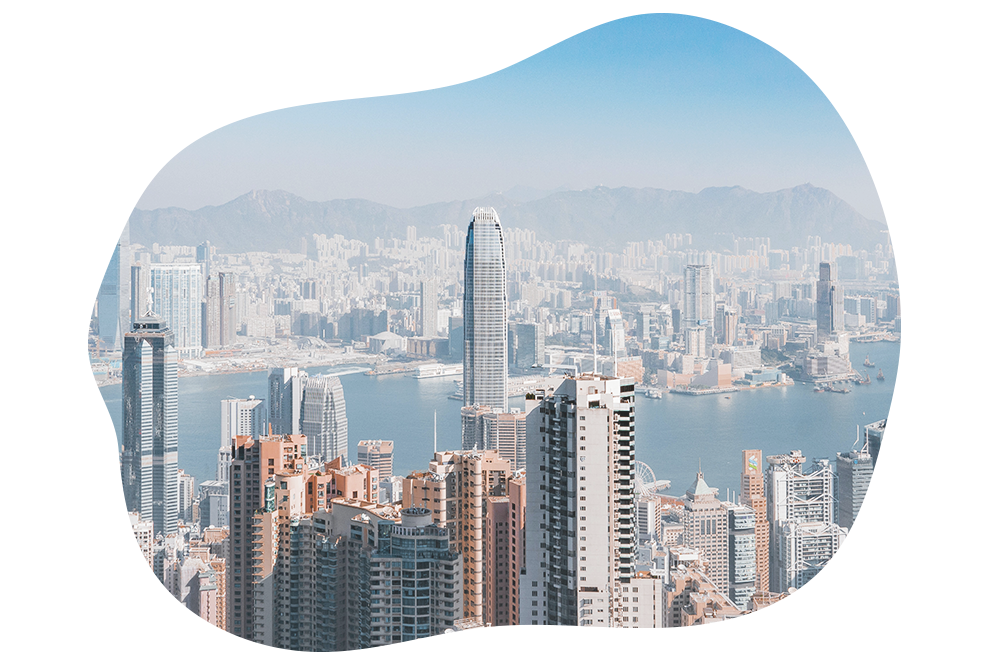 CardUp's payment platform enable businesses to shift large expenses like rent and supplier payments to credit card — even where cards are not accepted.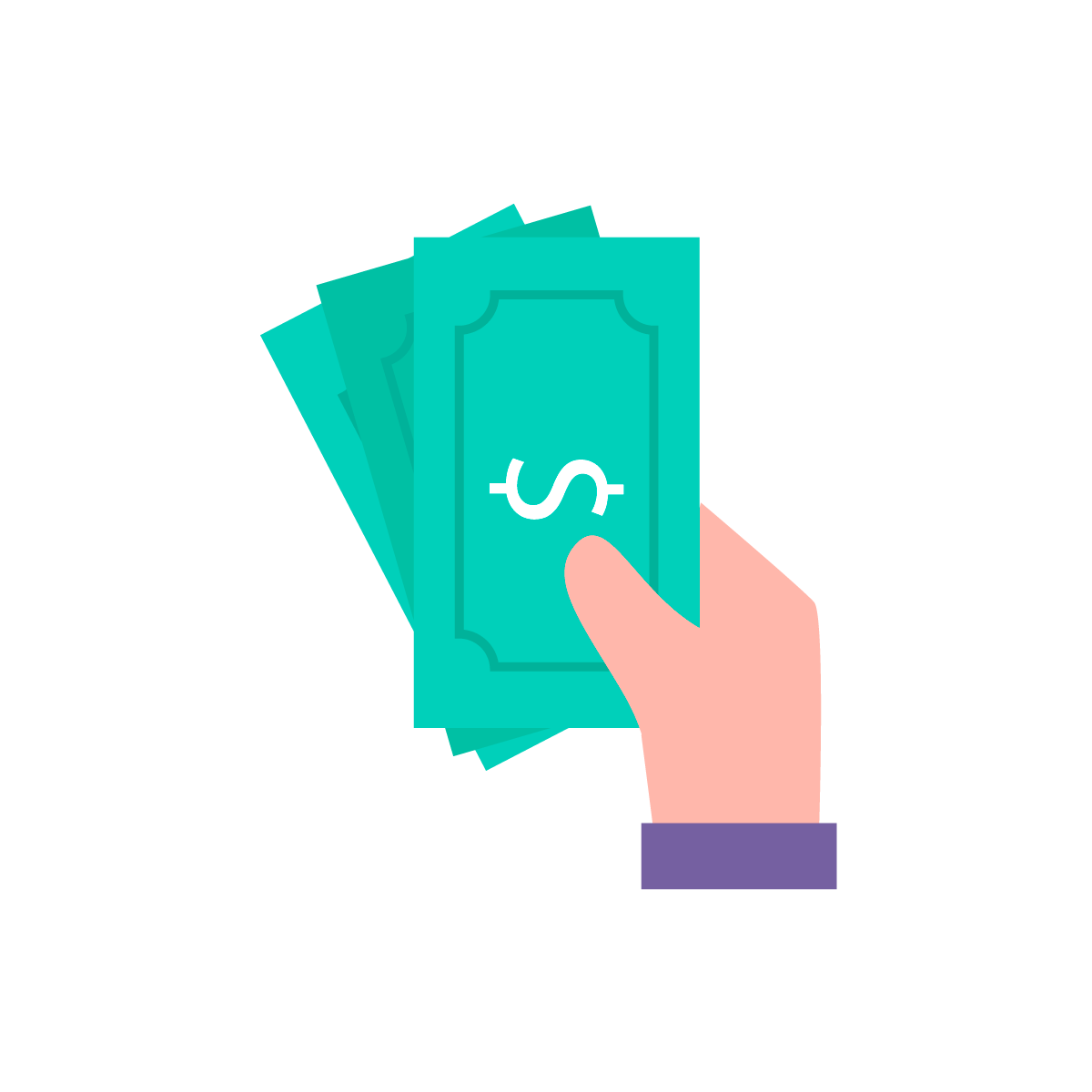 Keep more cash on hand
Defer payments for up to 2 months when you use your credit card. CardUp is cheaper and faster than many other financing tools.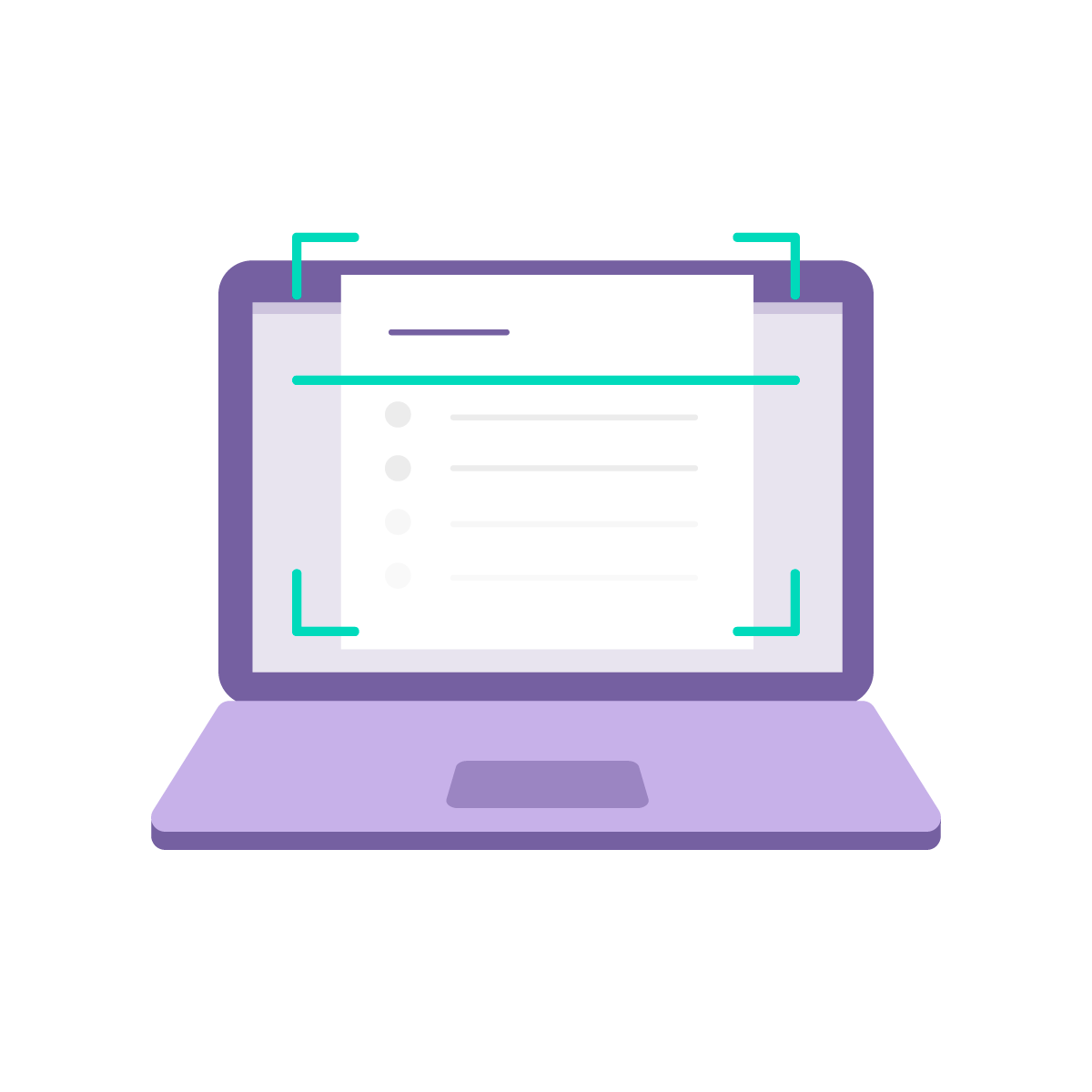 Digitise and automate
Save up to 50% of your time by easily automating your payables with our invoice tools. No training or tech skills required.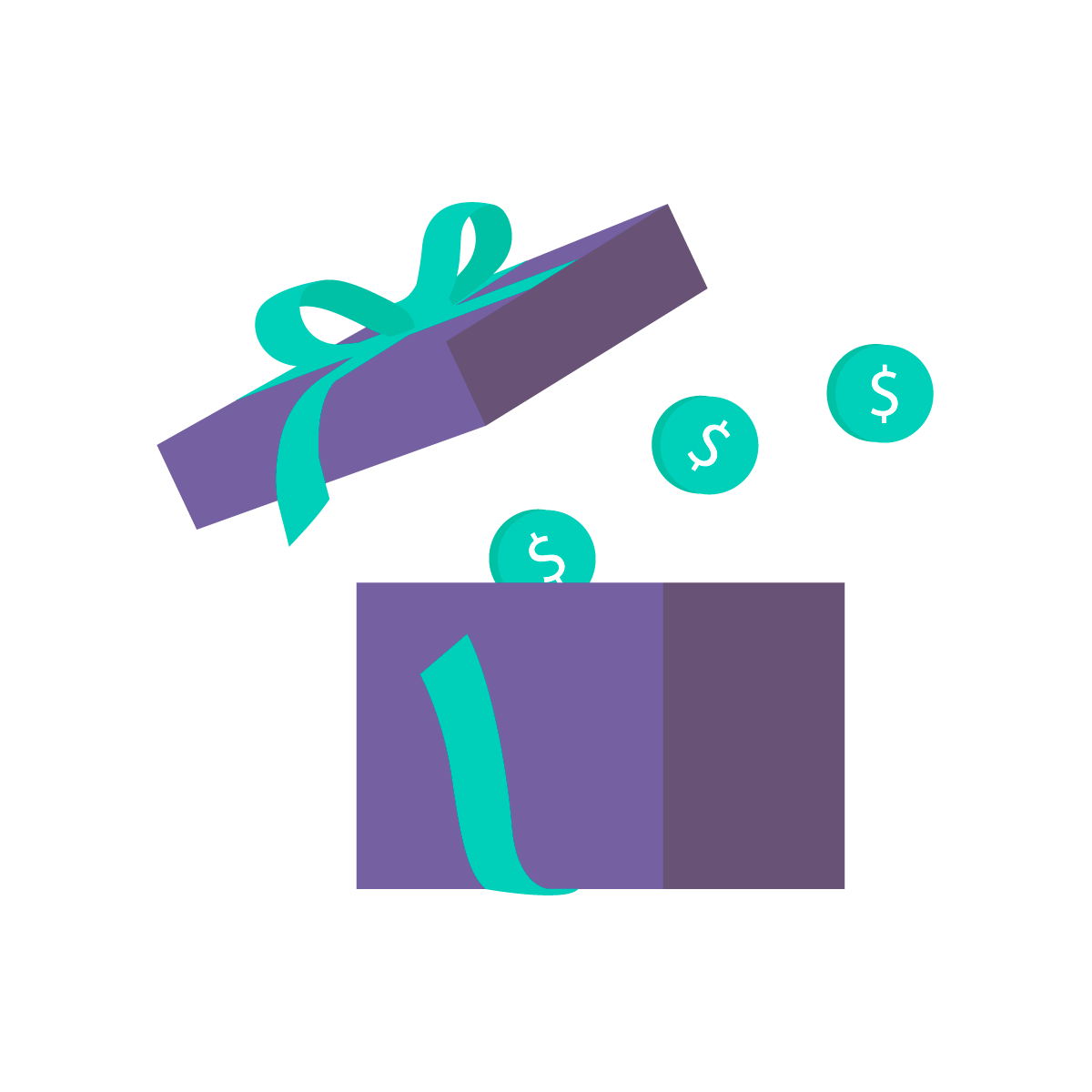 Earn rewards
Earn miles, points and cashback on business expenses you're already paying for.
Banks we work with in the region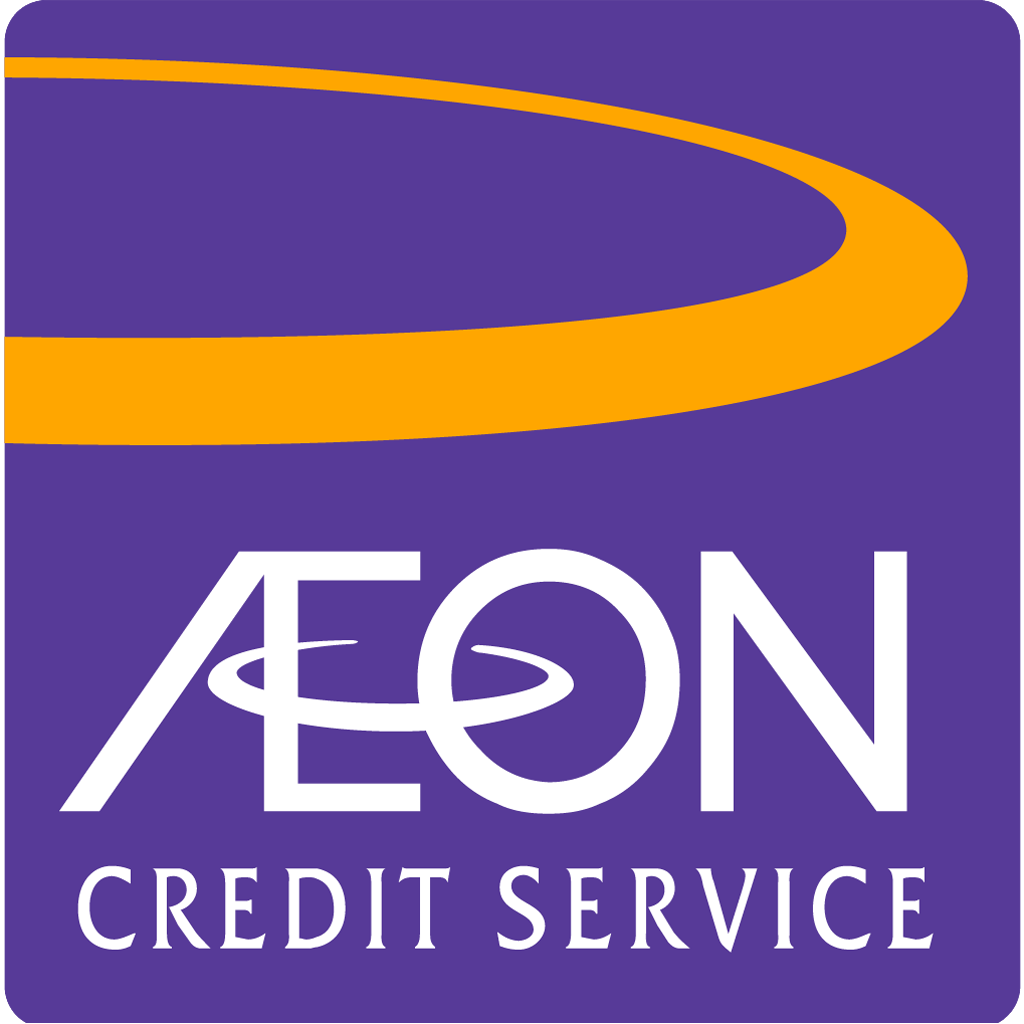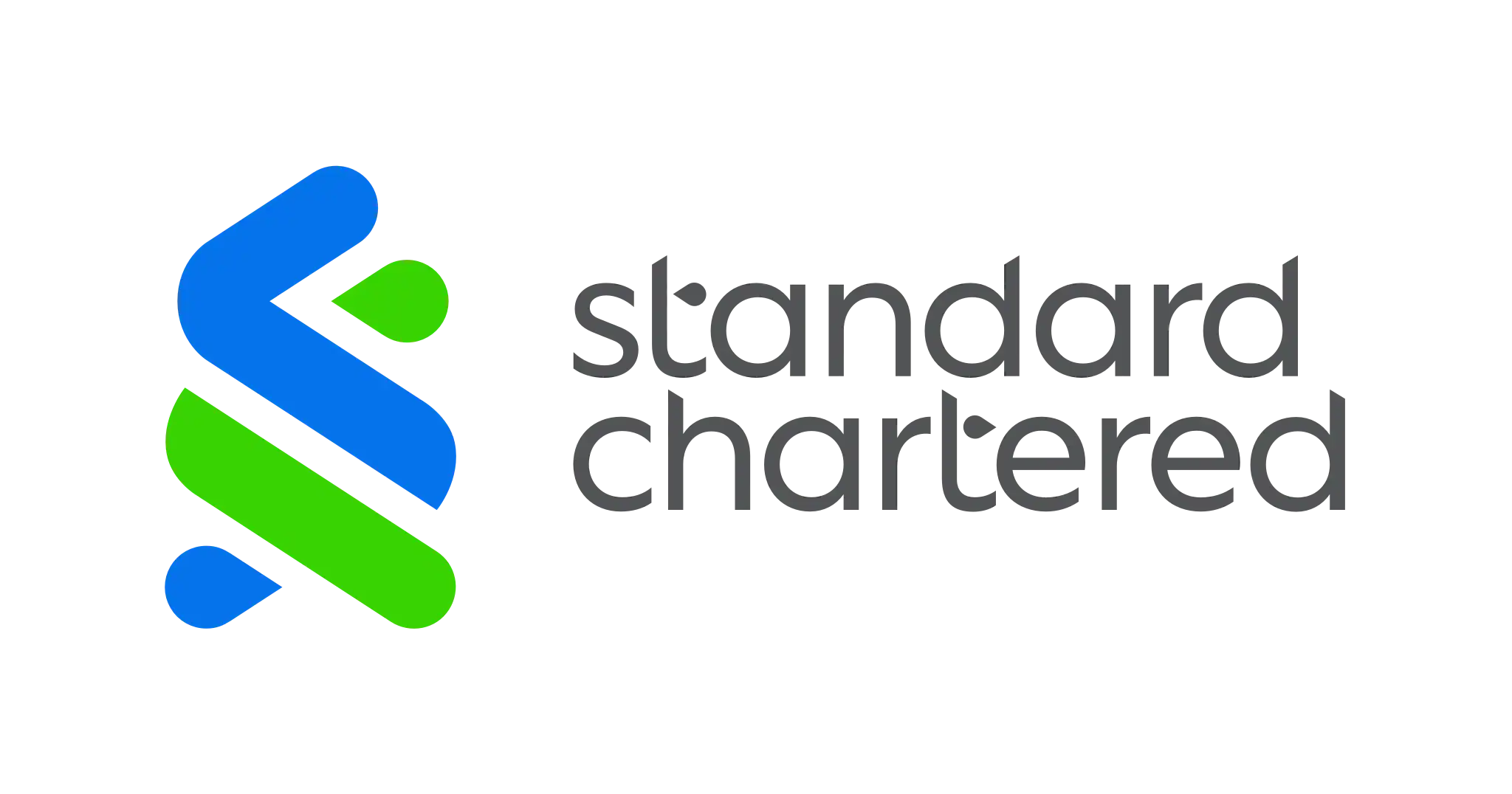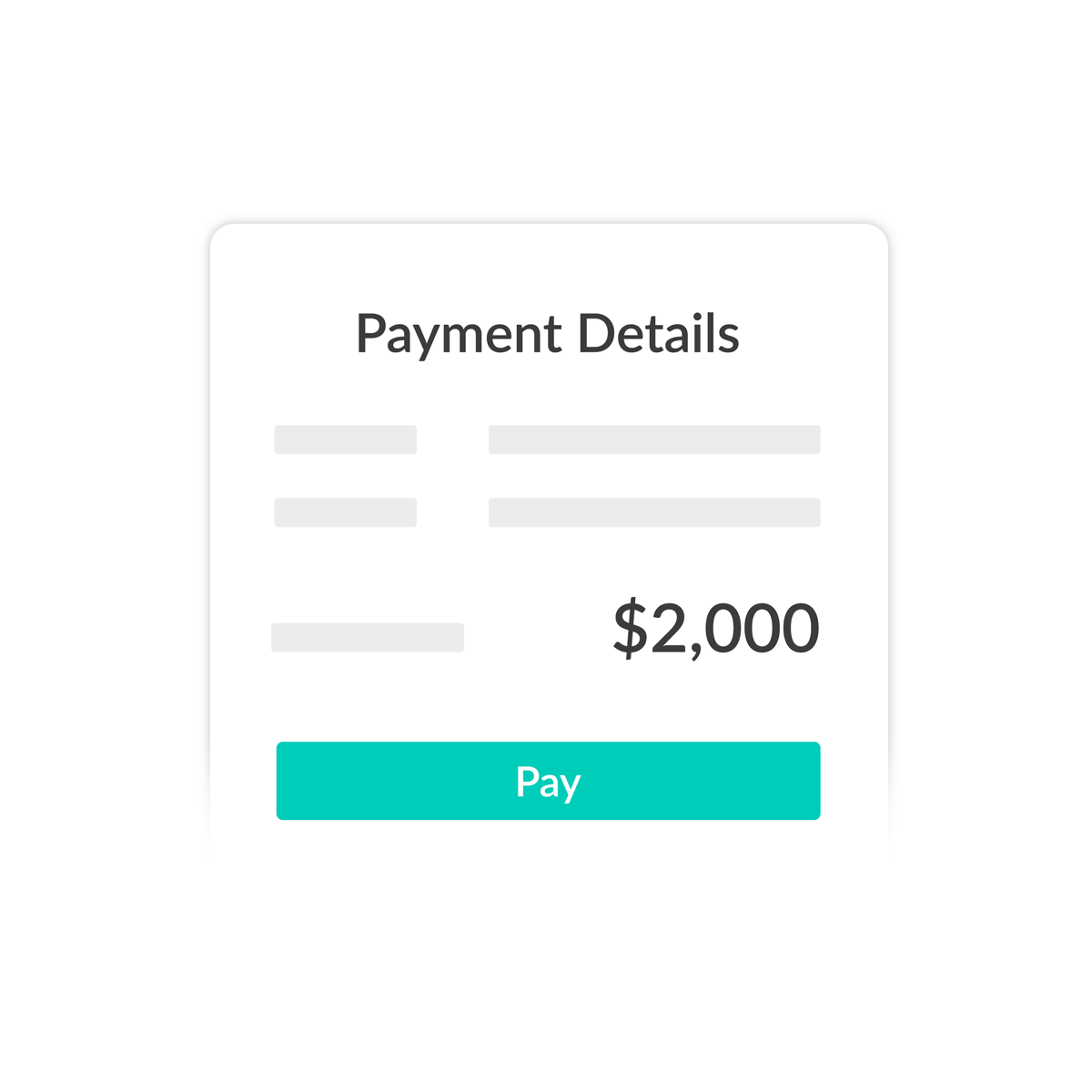 1. Set up a payment
Scan your invoices, verify the recipient information and enter your card details. You can pay anyone, even if they don't use CardUp.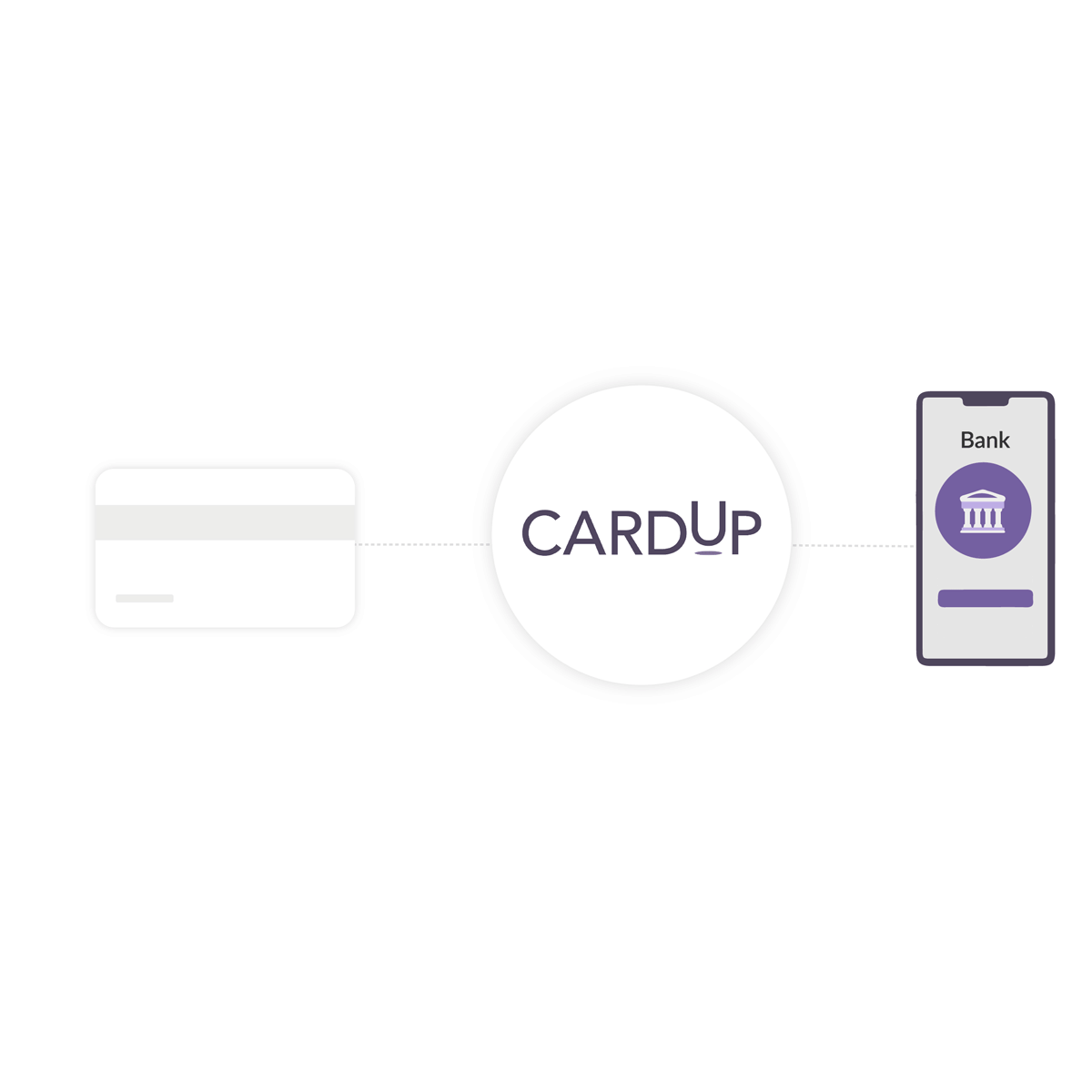 2. Recipient gets paid
The payment is charged directly to your card with a small CardUp fee. Your recipient receives the funds via bank transfer in as fast as one business day.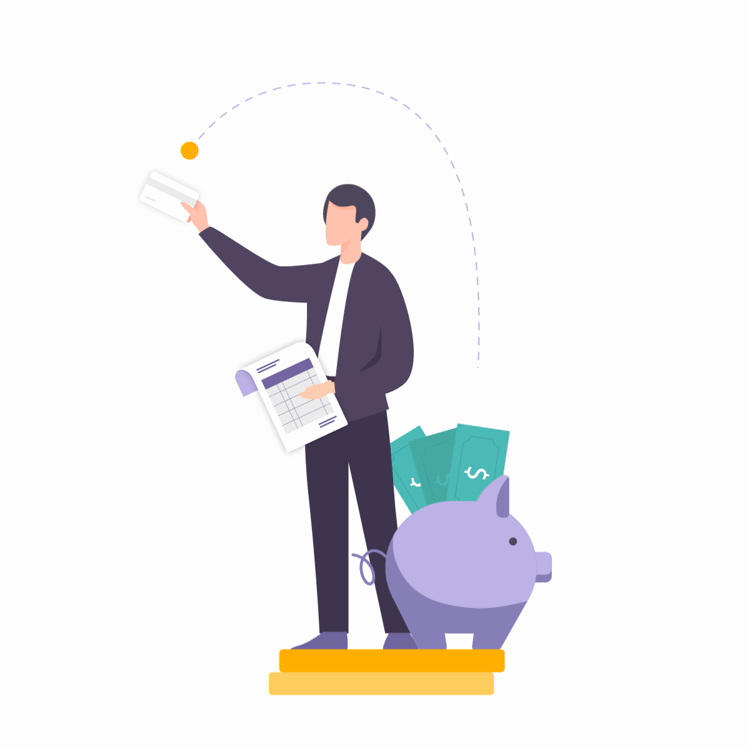 3. Enjoy card benefits
Get up to 2 months of interest-free working capital when you pay with your card. You can also start earning rewards such as points, cashback and miles.
What can you pay on CardUp?
You can shift payments currently made by cash, cheque or bank transfers onto your credit cards...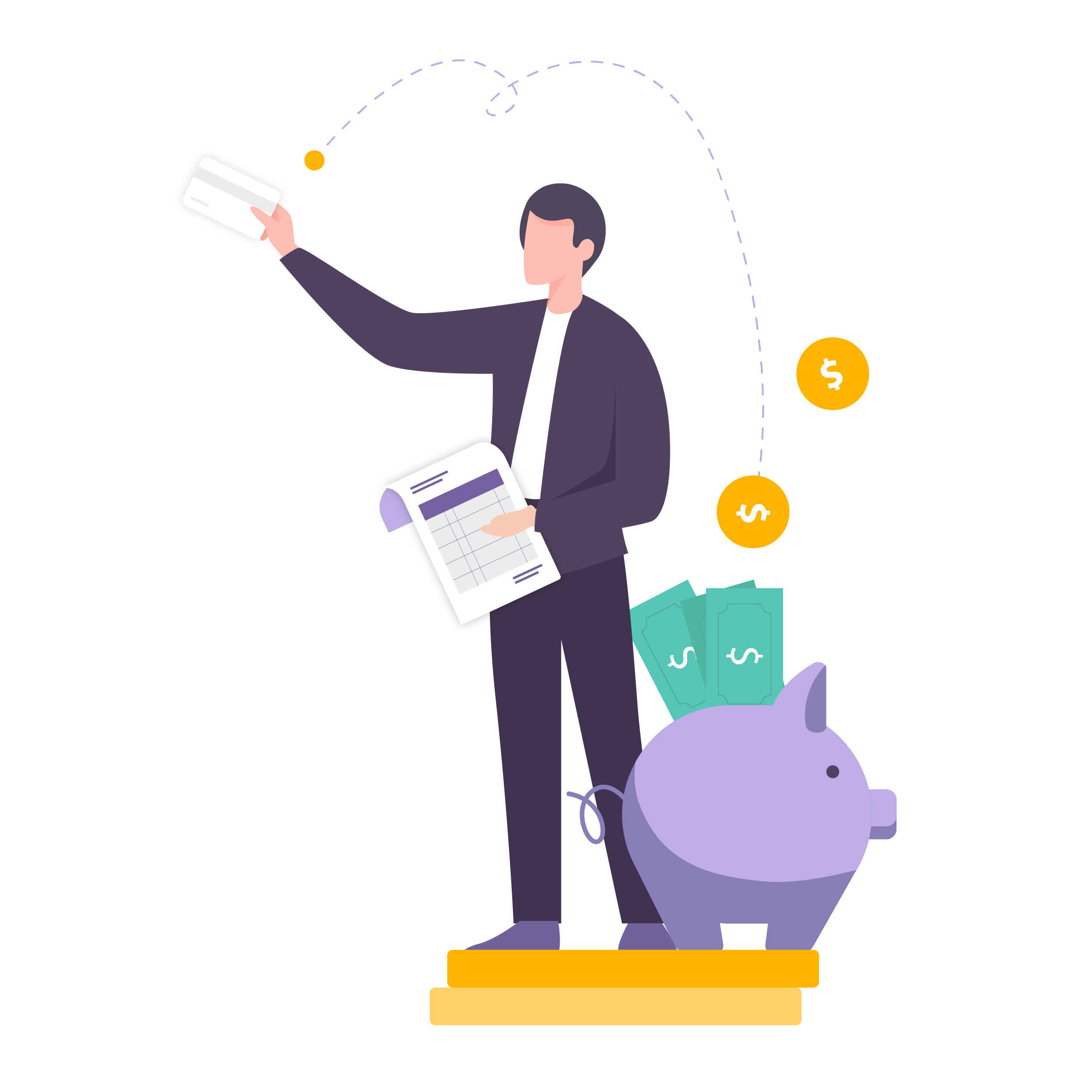 Exclusively for Visa Commercial Cardholders
Even more features to transform the way you pay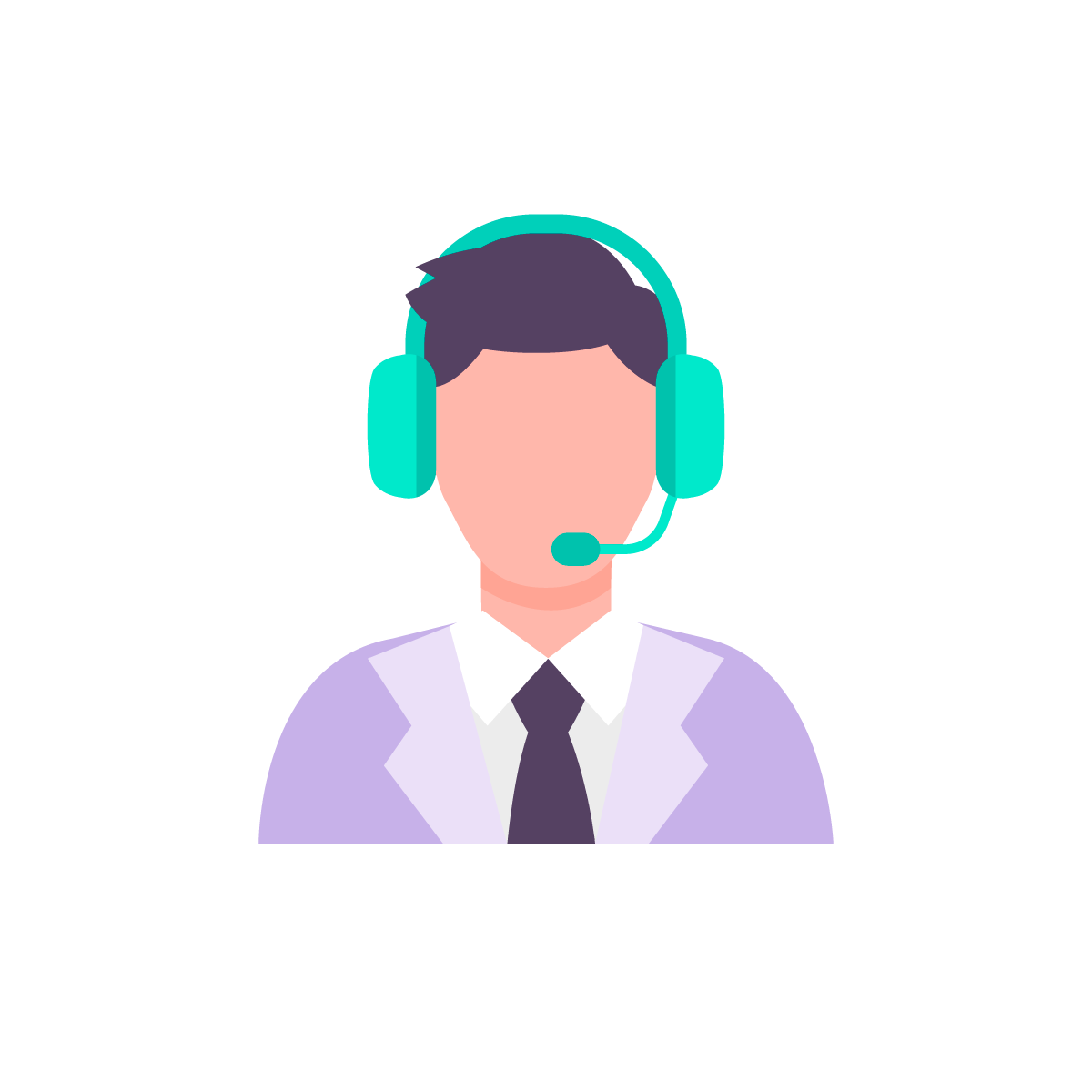 Reliable support
Get friendly support from our team every step of the way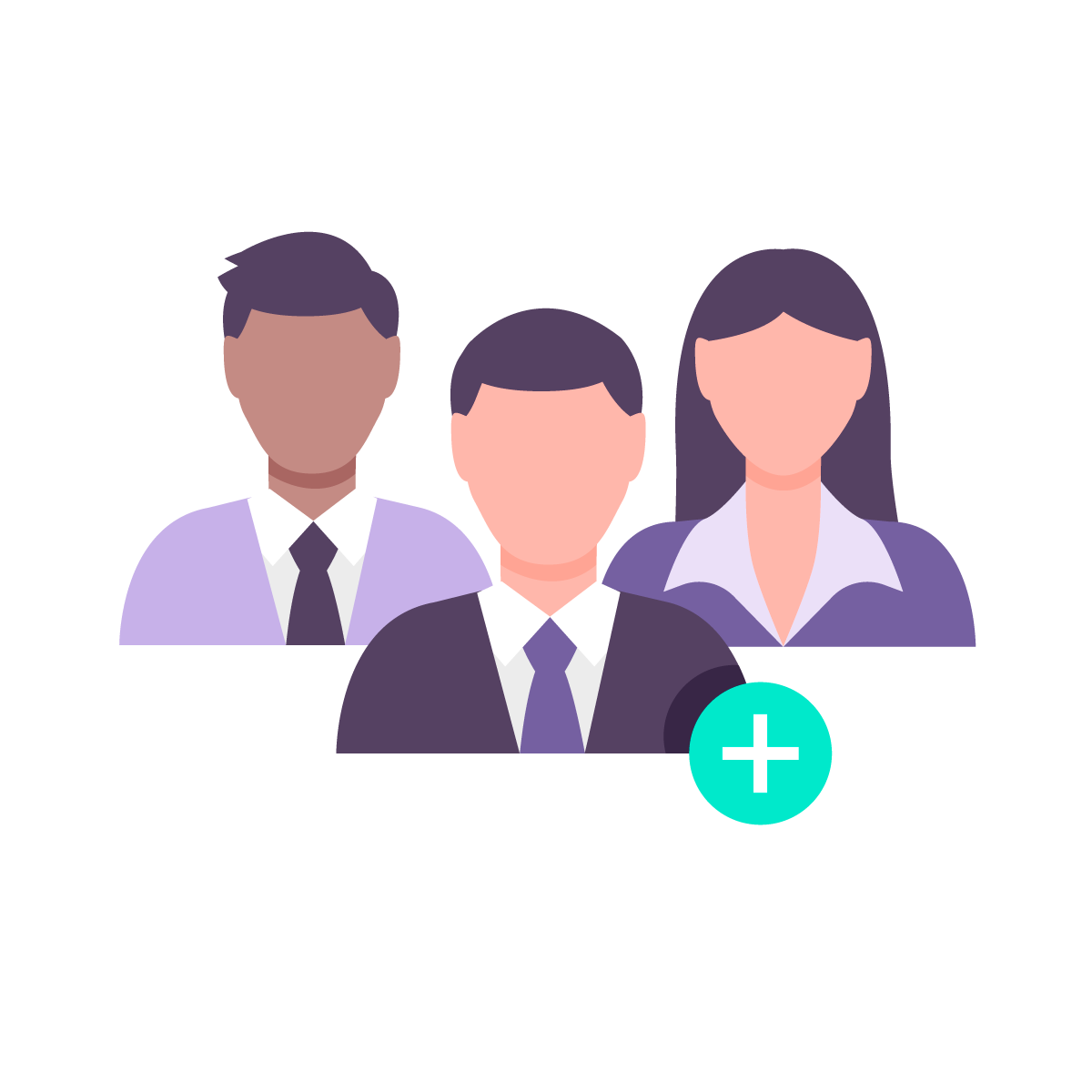 Team management
Assign roles to different team members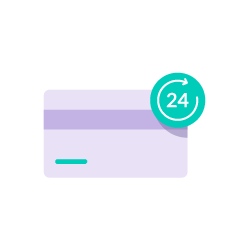 Next day payments
Pay your invoices in as quickly as one business day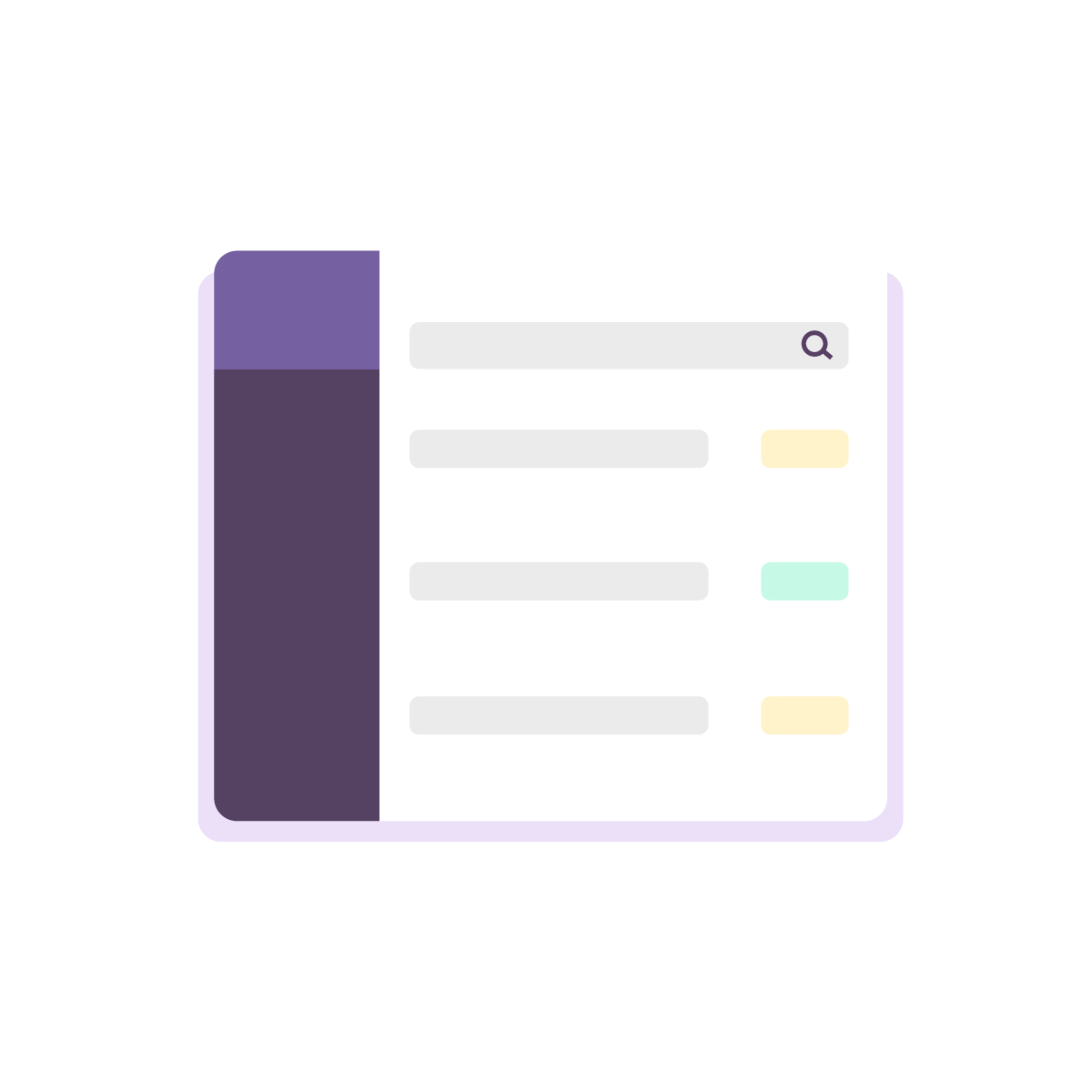 Dashboard monitoring
See all past and upcoming scheduled payments on one page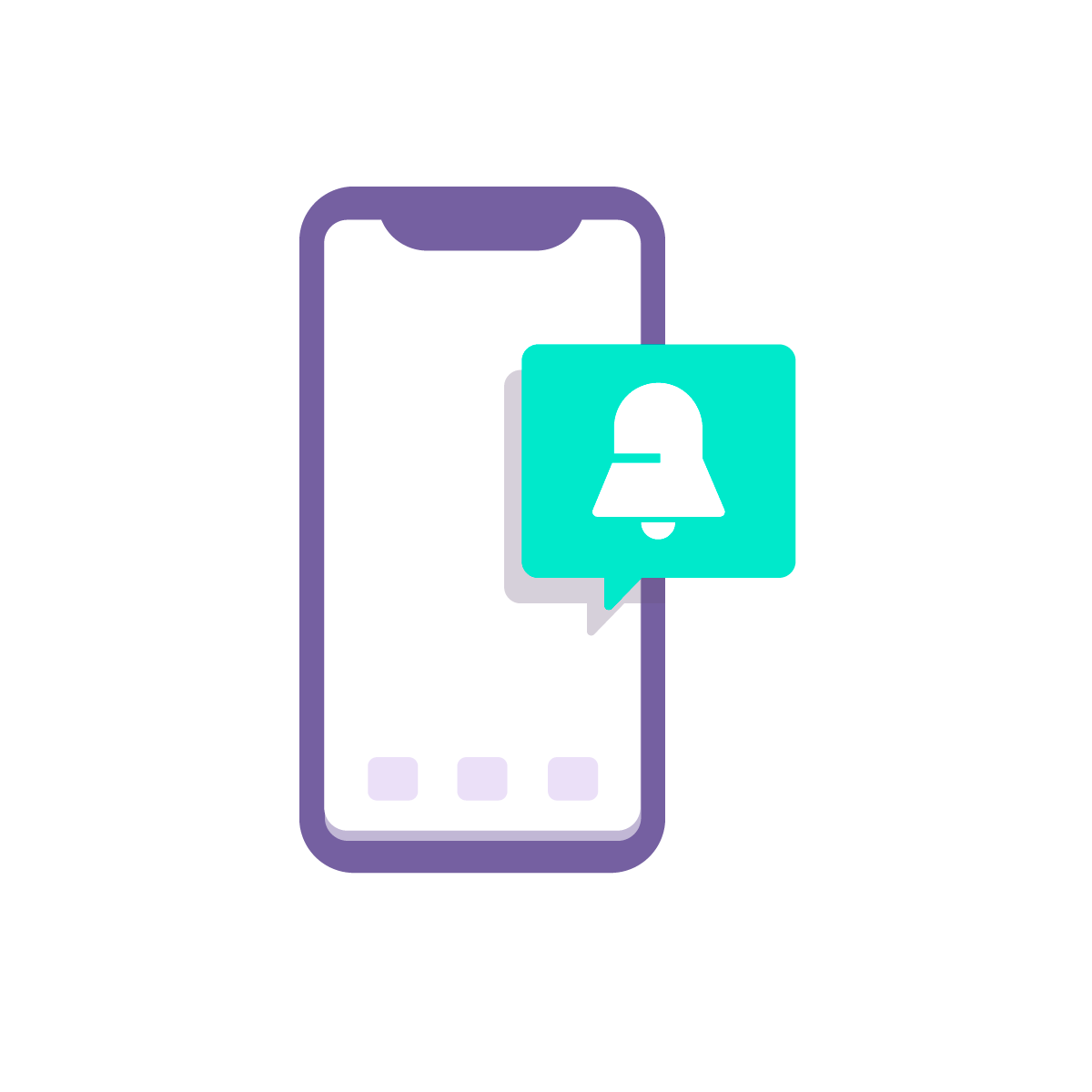 Real-time updates
Receive payment status updates and alerts via email and SMS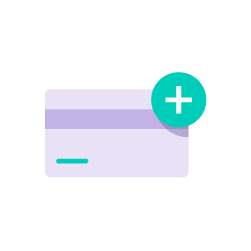 Manage multiple cards
Add and choose the right cards for each payment
All payments made through CardUp are held to the highest standards of security

Licensed by the HKCED and PCI-DSS compliant

Funds held in safeguarded account for no more than 3 hours

Managed hundreds of millions of dollars in payment in the region today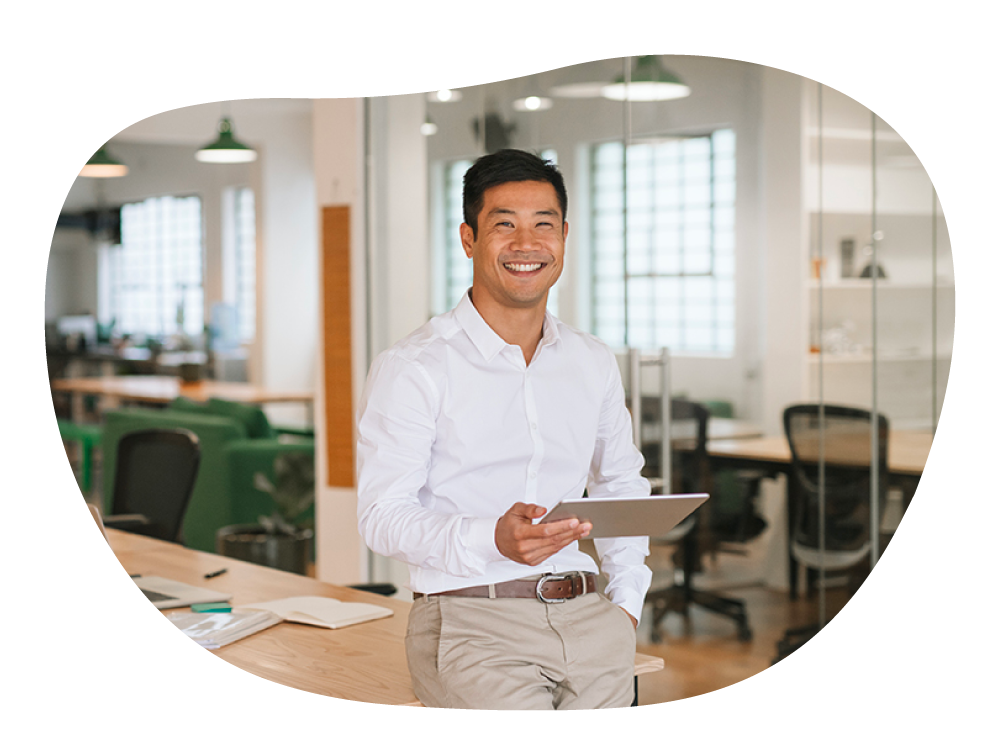 Manage your business expenses better
Join businesses across 40 industries that have optimised their business expenses with CardUp