Payments made more rewarding
Earn miles, points and cashback when you shift your payments onto your credit card using CardUp.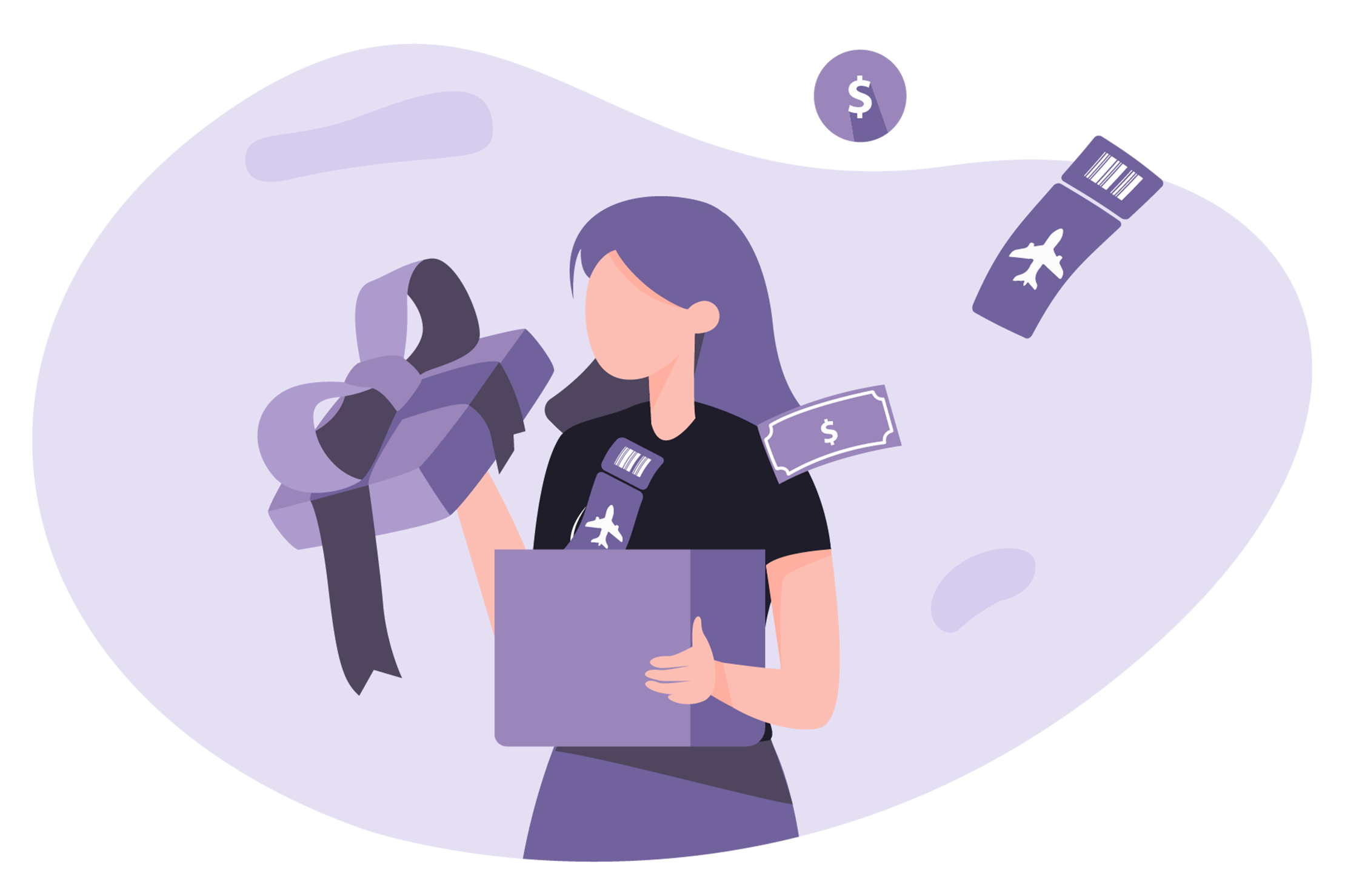 Over 500,000,000 air miles already earned by our customers
"We pay our rent, taxes and everything we can through CardUp, which maximises our credit card miles. This has helped us with our many vacations including to Iceland and back!"

Barry and Laura
Uses CardUp for rent and income taxes
"I've scheduled my child's school fees and my ongoing car loan onto my favourite cashback credit cards using CardUp. Now, I'm able to get additional savings automatically each month!"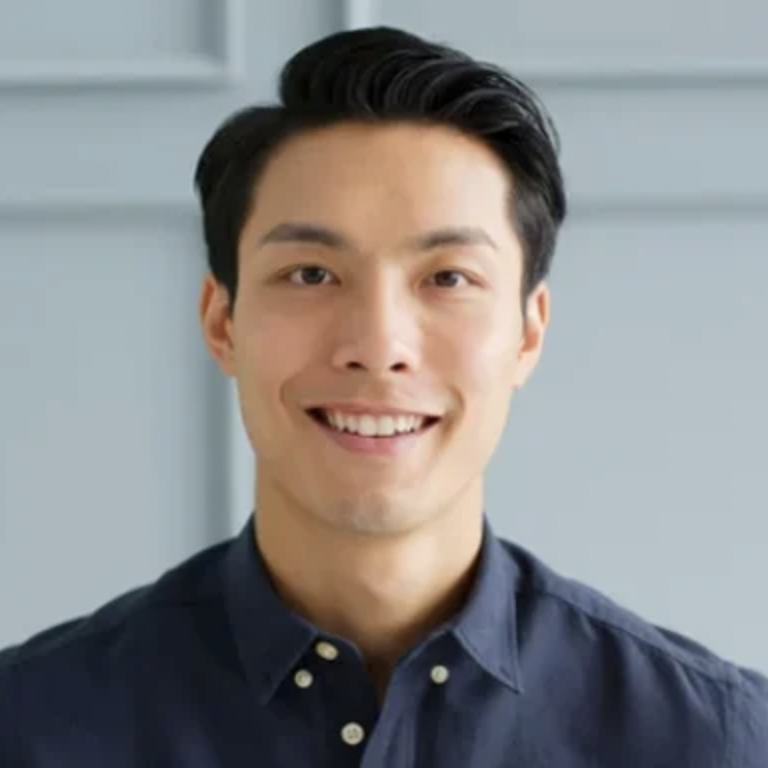 Jonathan Tan
Uses CardUp for education fees and car loan
"Skiing with our kids was the highlight of our year. We used the reward miles earned to fly to Switzerland, all thanks to CardUp!"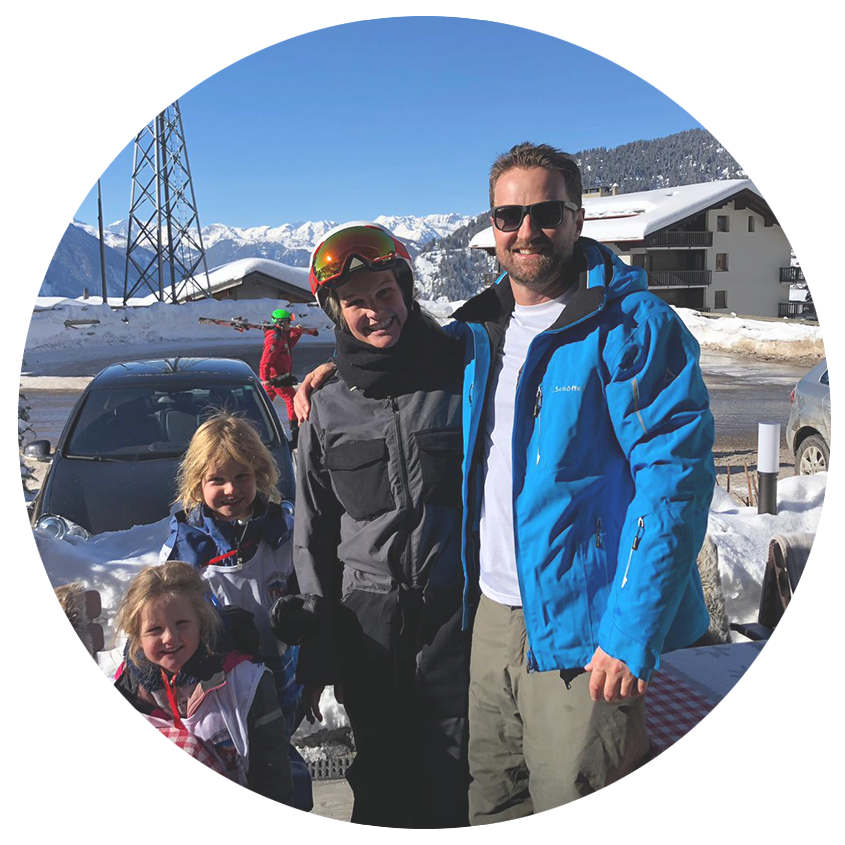 The O'Reilly Family
Uses CardUp for rent and taxes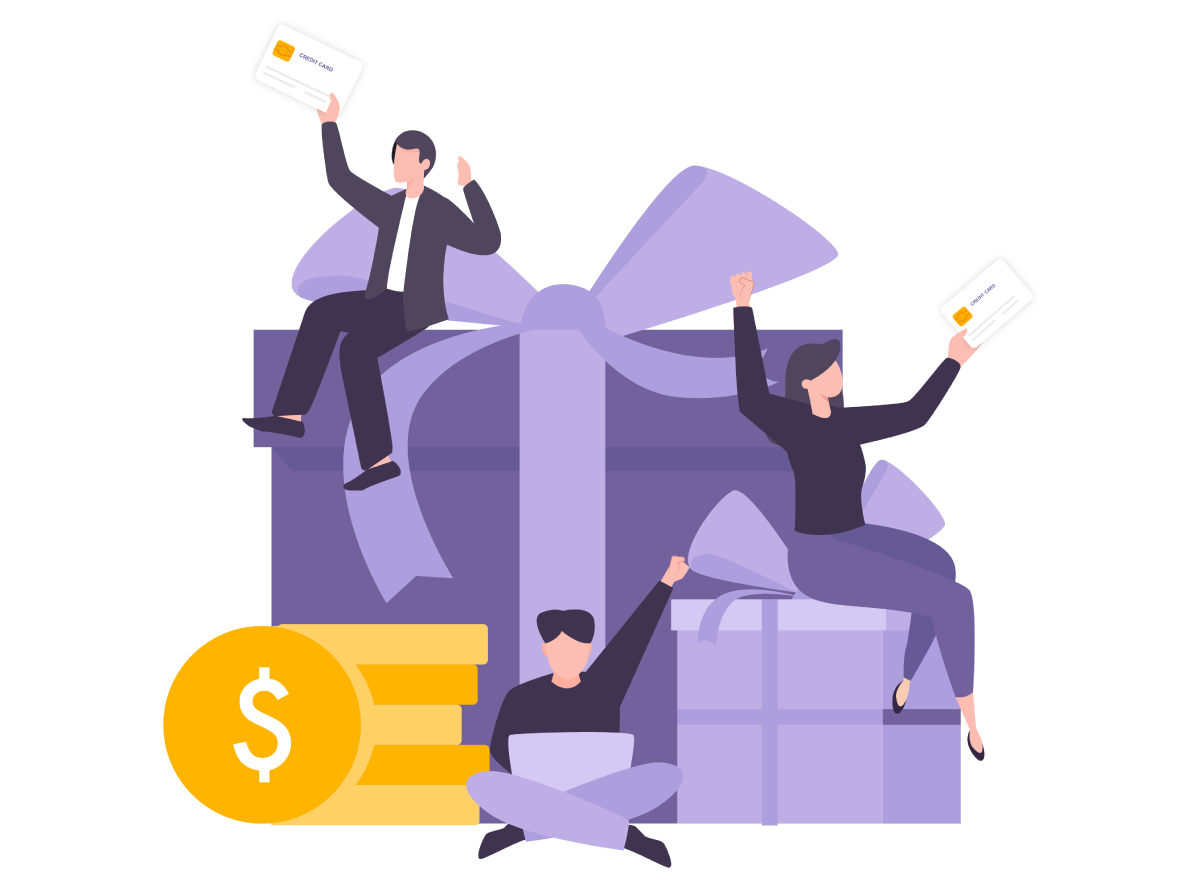 How many air miles can you earn?
Nick uses his credit card on CardUp to pay his rent and insurance amounting to HK$300,000 yearly
His card rewards him with 1 mile per HK$6 dollar spent, earning him 51,300 miles for these payments
Nick is able to take off on a business class flight to Tokyo worth HK$16,000 at only HK$7,800 in CardUp fees* - that's over 51% in savings!
*CardUp charges a processing fee per transaction, starting from just 2.6%
CardUp supports cards from all major banks and issuers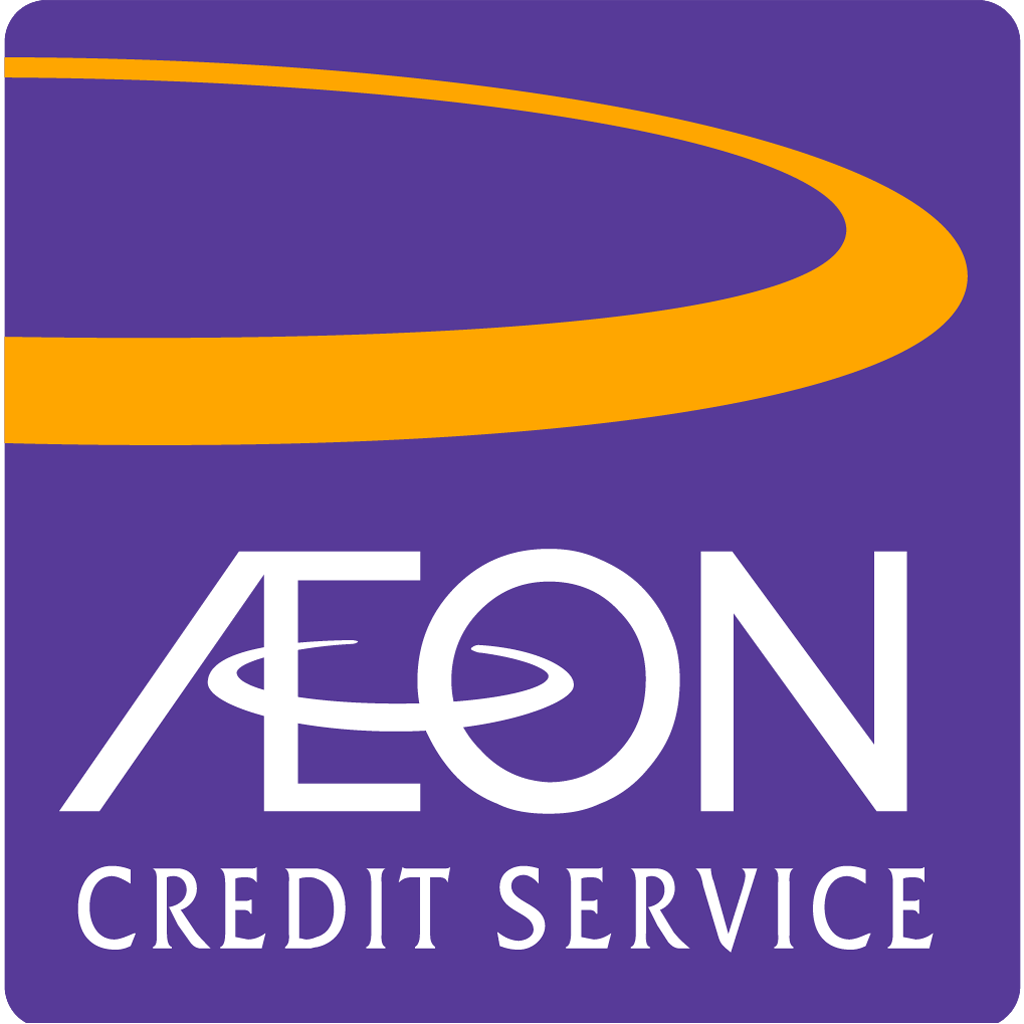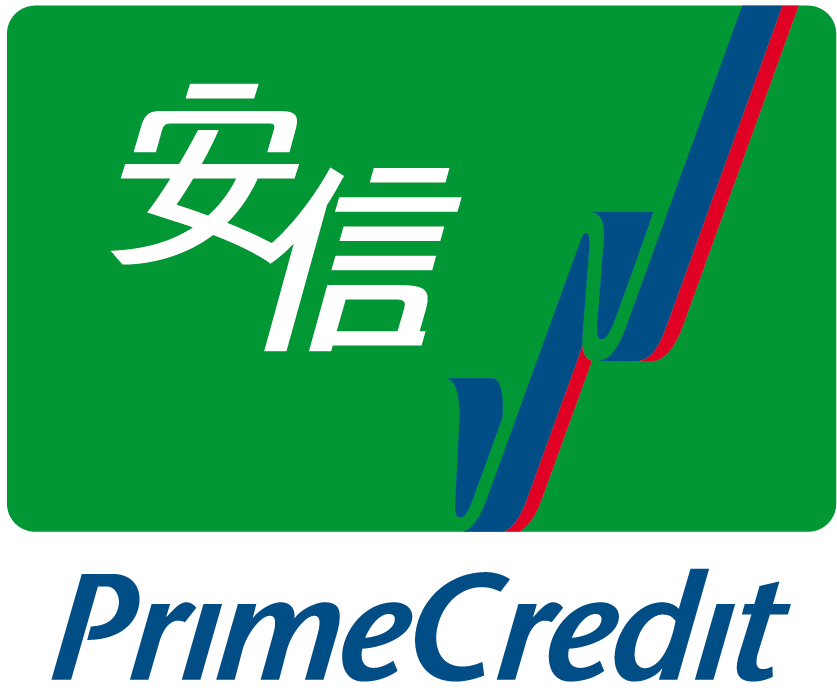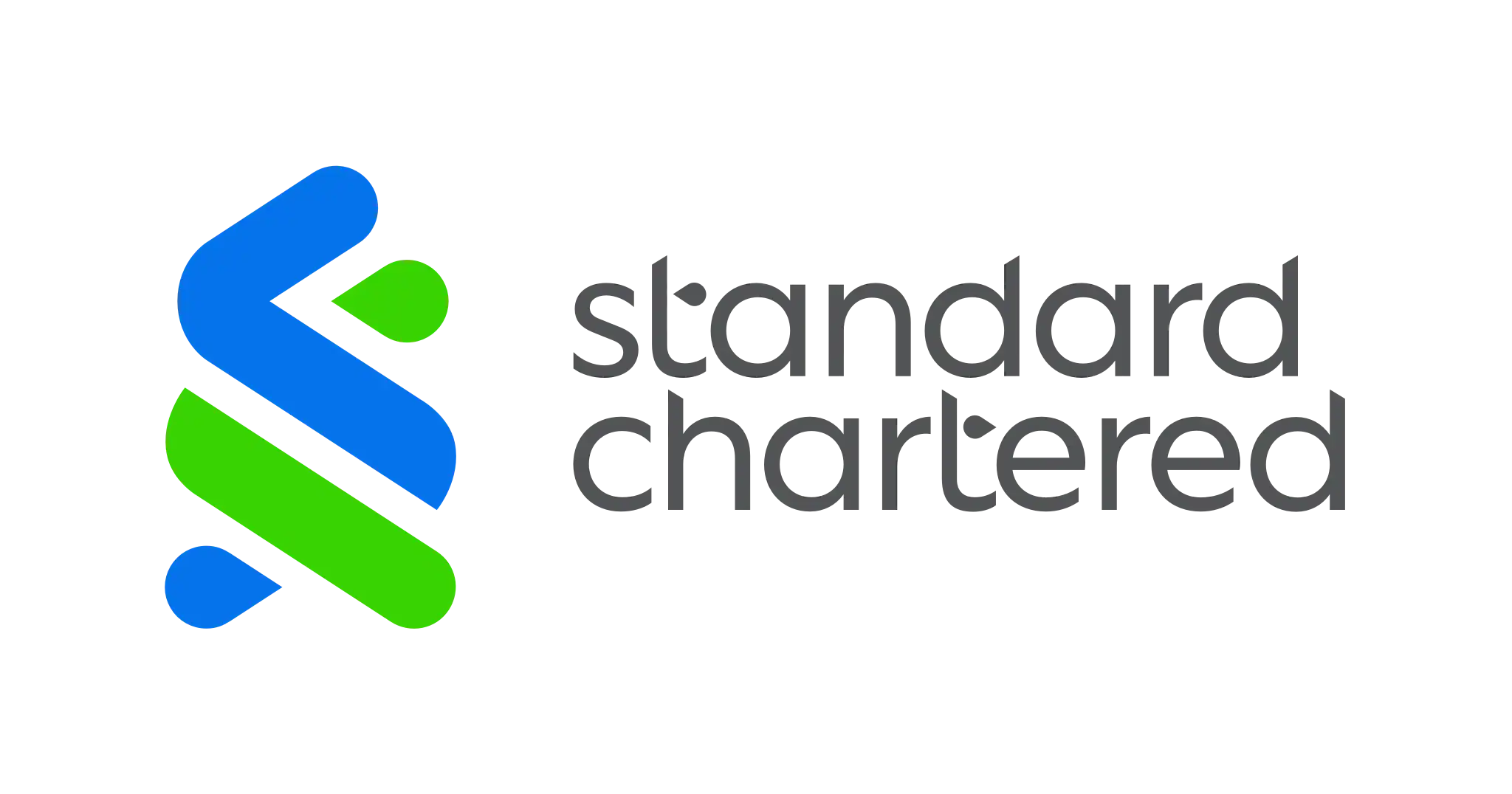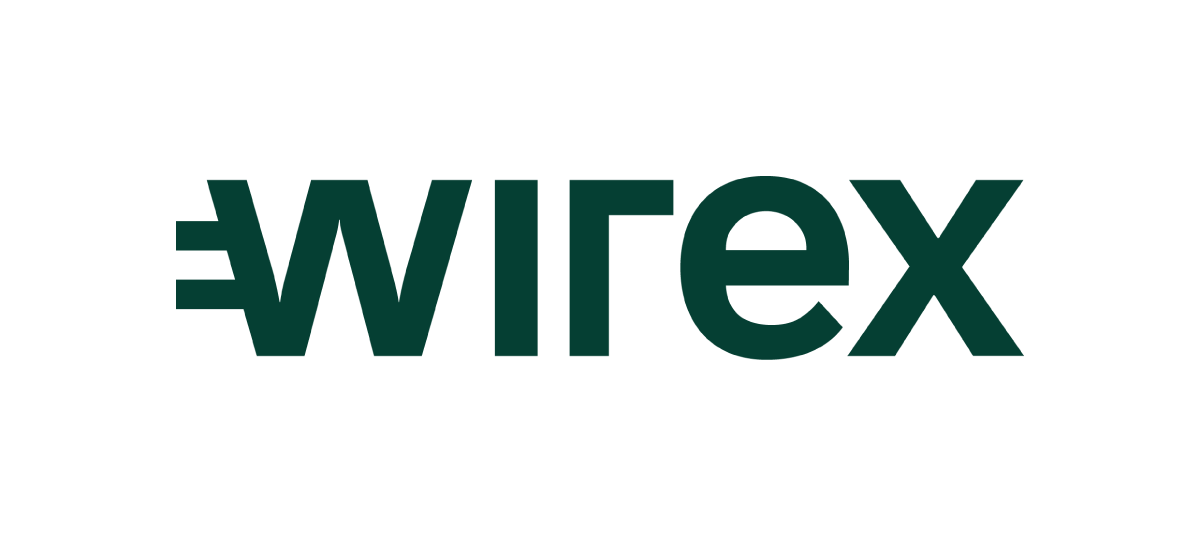 Have questions about earning card rewards using CardUp?
What payments can I make with CardUp?
Will I earn rewards on my credit card for payments made through CardUp?
How will the rewards earned outweigh the CardUp fee?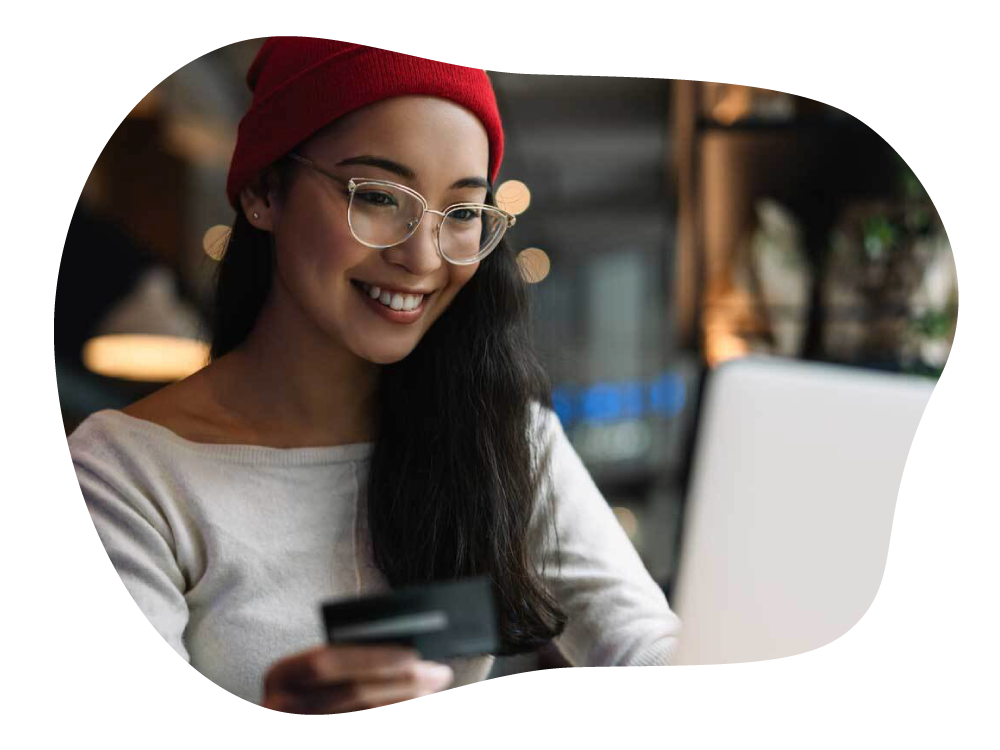 Maximise your credit card rewards today
Join the thousands of businesses who have processed rewarding payments with CardUp
More than just about earning rewards