We are on a mission to help business owners and finance professionals within the SME community manage and grow their businesses better.
Welcome to CardUp. Making and collecting payments has never been better.
Big benefits for small businesses
Access interest-free cash
Pay large business expenses such as supplier invoices, payroll, rent, and more with your existing credit card. Unlock the full benefits of your credit card, including 0% working capital and card rewards.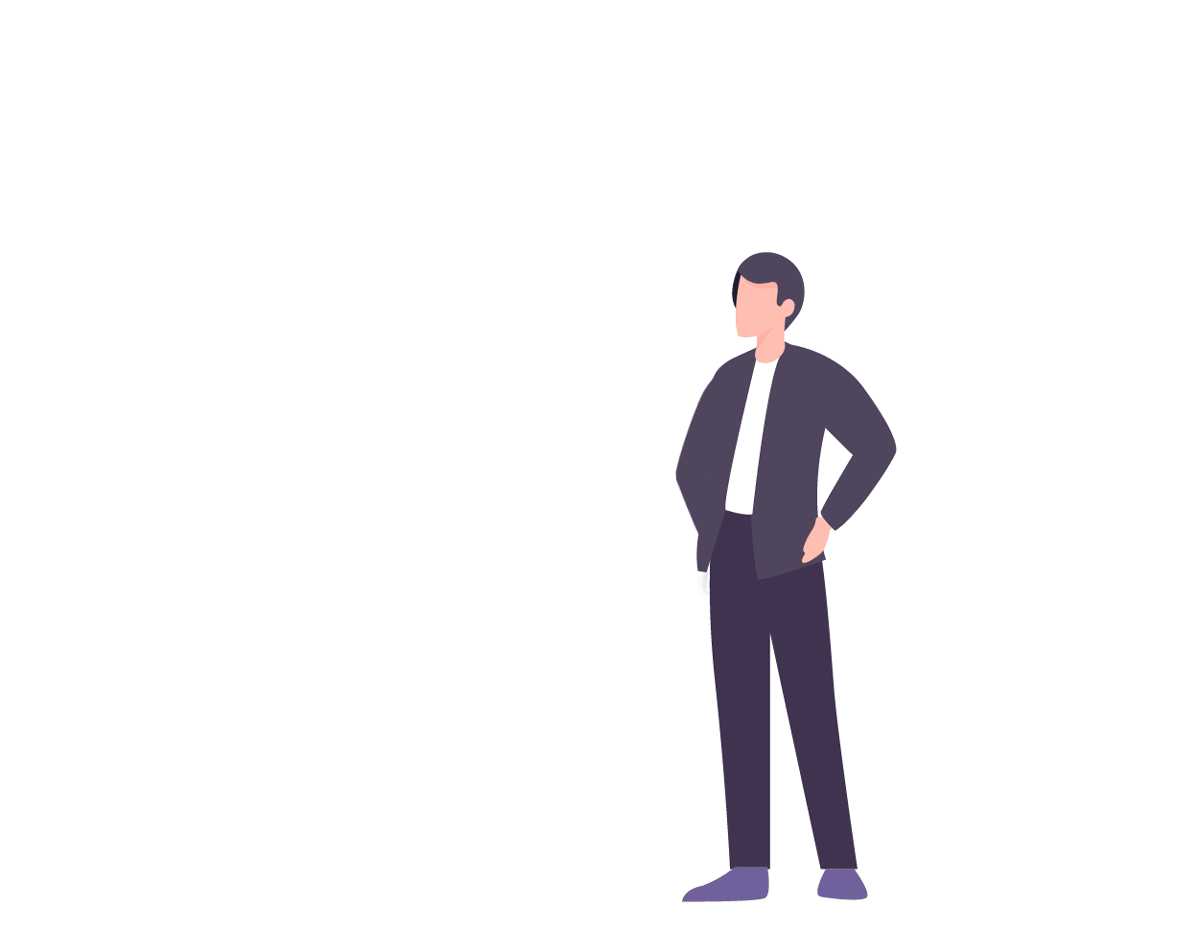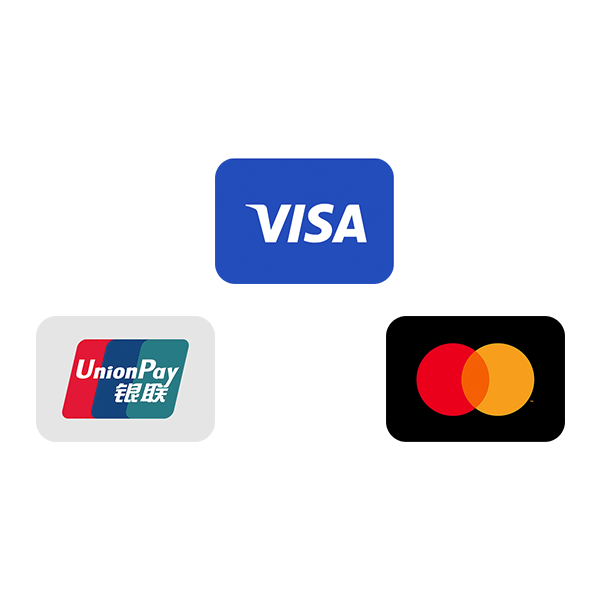 Get paid on time
Stop wasting time chasing late payments; accept credit card payments from your customers. Setup automatic payment reminders and fully digitise your accounts receivable with no setup costs.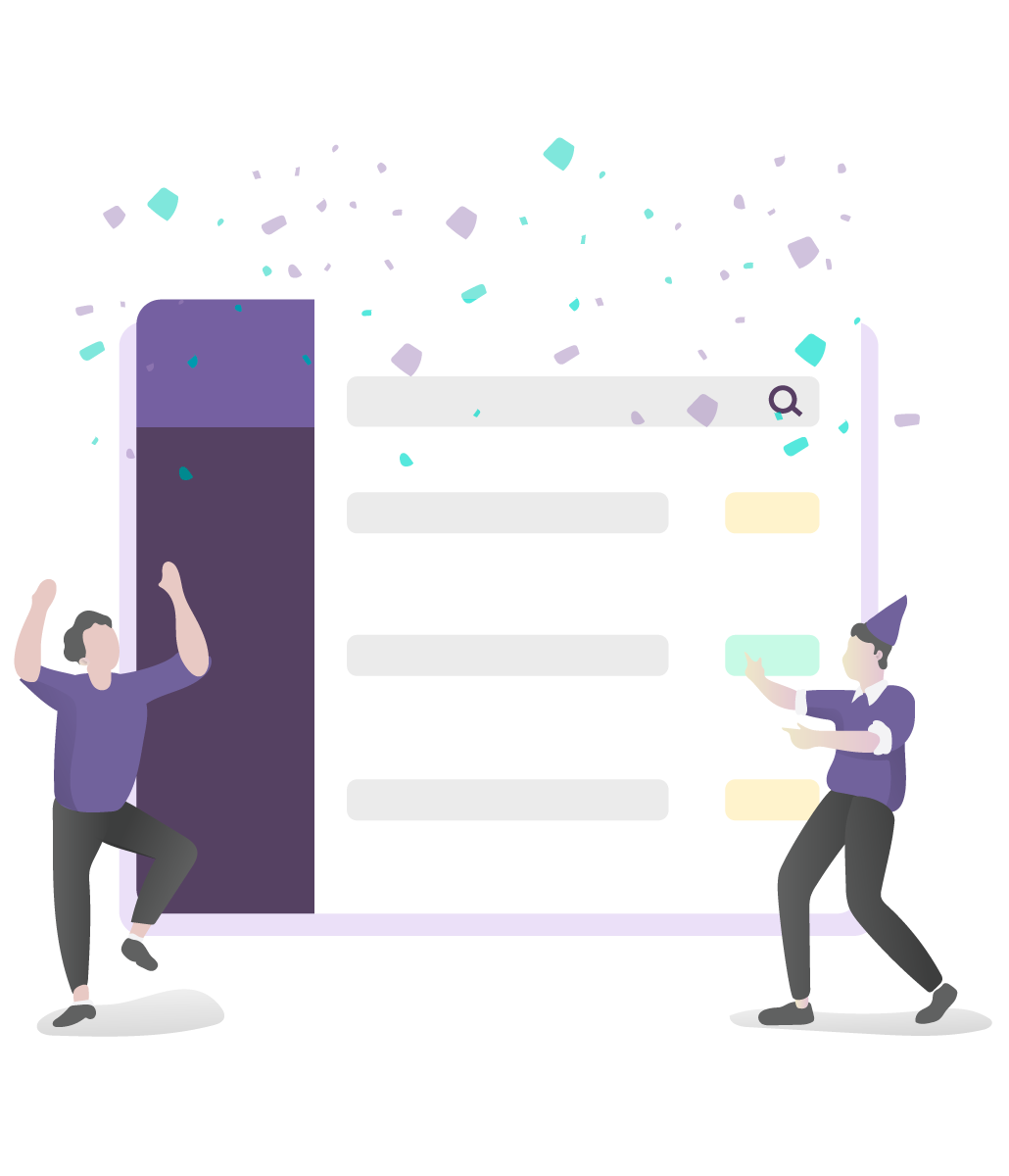 Win a free CardUp account
ENTER THE GIVEAWAY!
HK$9,300 worth of prizes to be won
6 months of free payments
6 months of free collections
HK$600 gift voucher
Only applicable for new users. Full T&Cs here.
Only applicable for Hong Kong-registered businesses.
ENTER TO WIN
Step 1: Follow us on LinkedIn >
Step 2: Submit your details
Are you an existing CardUp customer?
Earn cash when you invite another business to enter the #LevelUpWithCardUp giveaway:
If they win, you'll receive HK$2,900 in cash
Even if they don't win, you're still eligible to earn HK$1,250 in CardUp credit
How to participate:
Login to your account
Copy your referral code (here's how)
Share this page and your code with your friends (p.s. you can help them!)
Share now:
Is your business ready to Level Up?
Pay and get paid better. Sign up for a free CardUp account today.