Save time and money with digitisation
Cut down on thousands of dollars each month and have complete visibility of payables and receivables in one platform.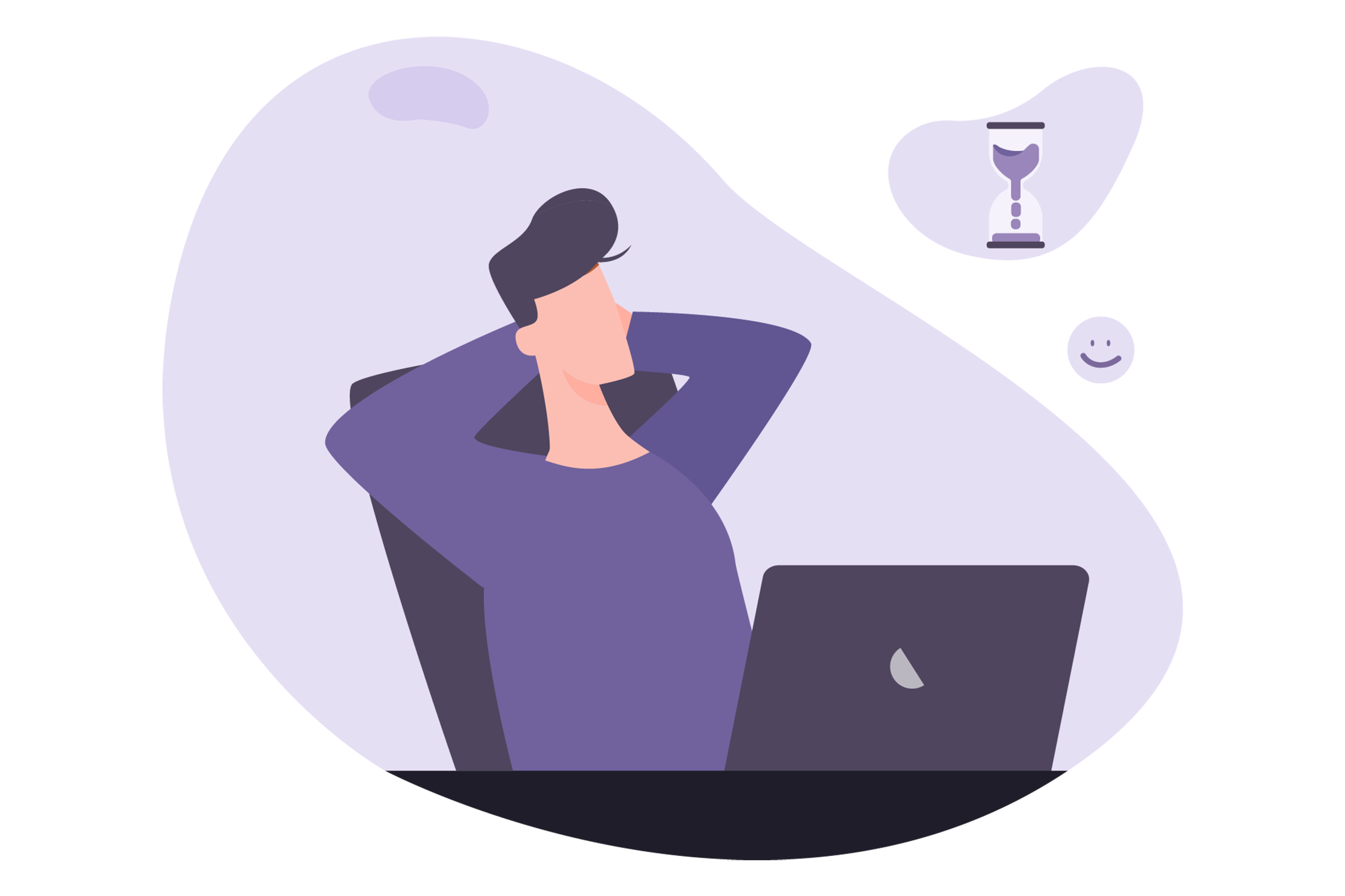 Join them in using CardUp to streamline their payments
"I'm now able to optimise working capital for my business at a flexible and affordable rate. It also helps us process our payments timely."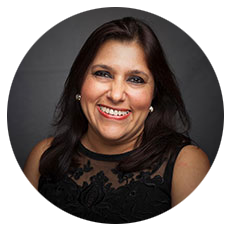 Nina Alag Sure
CEO | X0PA AI
"With CardUp, my team is now able to collaborate and get a consolidated view of our business spend each month."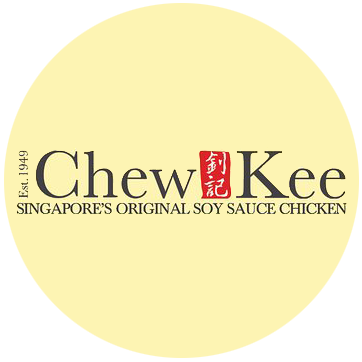 Chew Kee Pte Ltd
Finance Lead
"CardUp is a good platform for me to utilise my credit limit to ease my cashflow, earn reward points and get additional timeline for my supplier payments."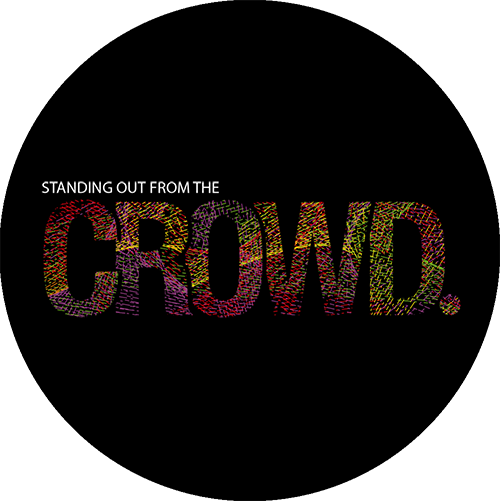 Lenny Lim
Director | Crowd Pte Ltd
"A clear value-add is the ability to access interest-free credit - this has been pivotal in helping drive healthy working capital ratios."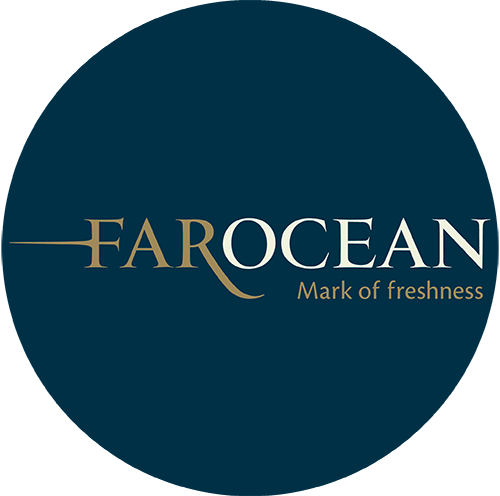 Jerrold Quek
Chief Operating Officer | Far Ocean Group
"We've saved about 16 man-hours per month now that our payroll to employees is automated via CardUp. We're also able to use the additional cash on hand to prioritise business operations."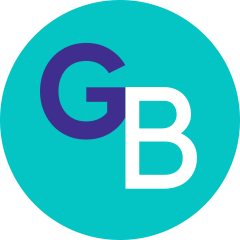 Isaac Kow
Chief Executive Officer | GoBuddy
How does CardUp improve your payables processes?
How does CardUp improve your receivables processes?
Turn your physical invoices into digital-ready payments with just a few clicks by uploading them in bulk, or forwarding it to us via email.
Make payments to your recipients all at one go. Set up automatic recurring payments on your card and pay off just one consolidated bill each month.
Manage all past and upcoming payments on your dashboard. Integrate with your existing tools such as SAP Concur and have your payment statuses synced in real-time across both platforms.
Upload and manage your customers' invoices on our portal, and share it with them in just a few clicks when you are ready.
Let your customers pay you by card on your customised payment links, letting them pay you anytime, anywhere and receive payment to your account in as fast as one business day.
Manage all incoming payments on your dashboard. Integrate with your existing tools such as Xero and have your payment statuses synced in real-time across both platforms.
Get back more time each day with these features

All-in-one platform

Dashboard monitoring

Invoice capture

Platform plugins

Team management

Next day payment
CardUp supports cards from all major banks and issuers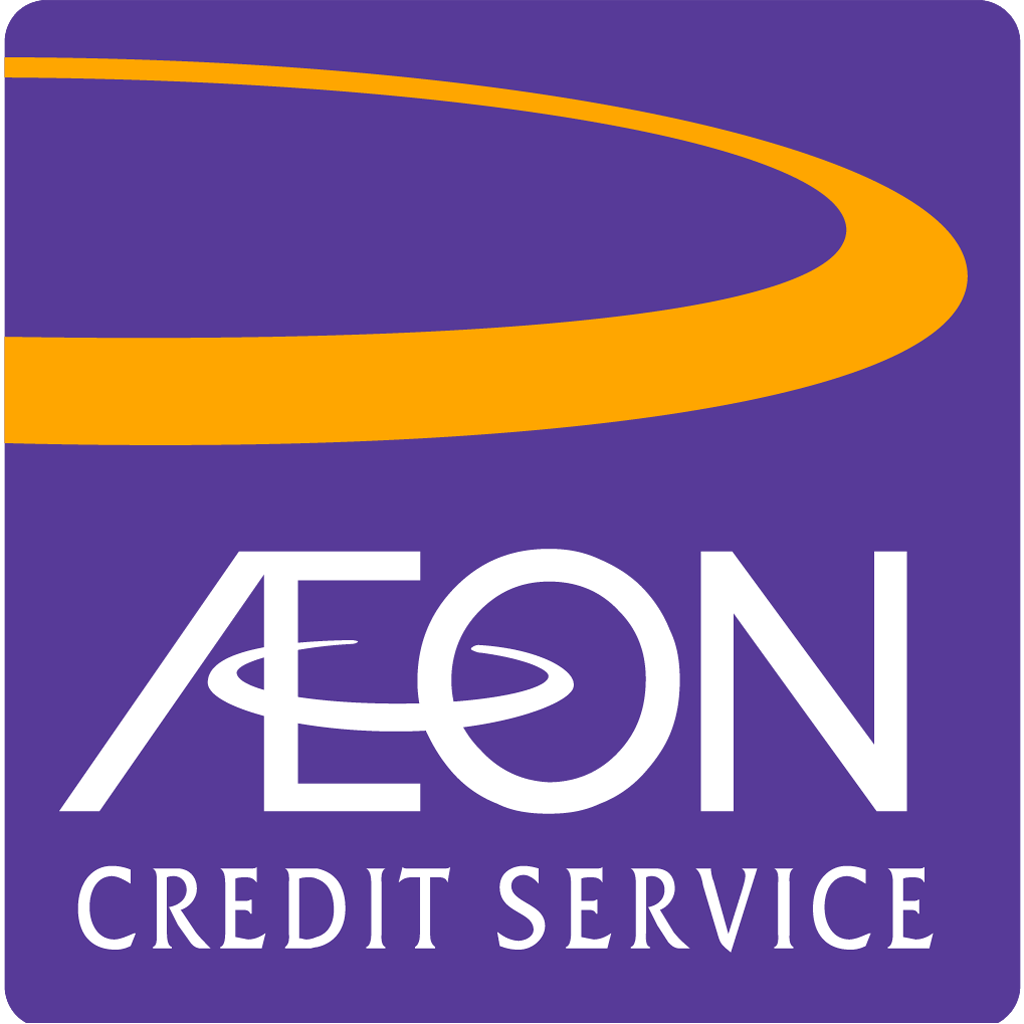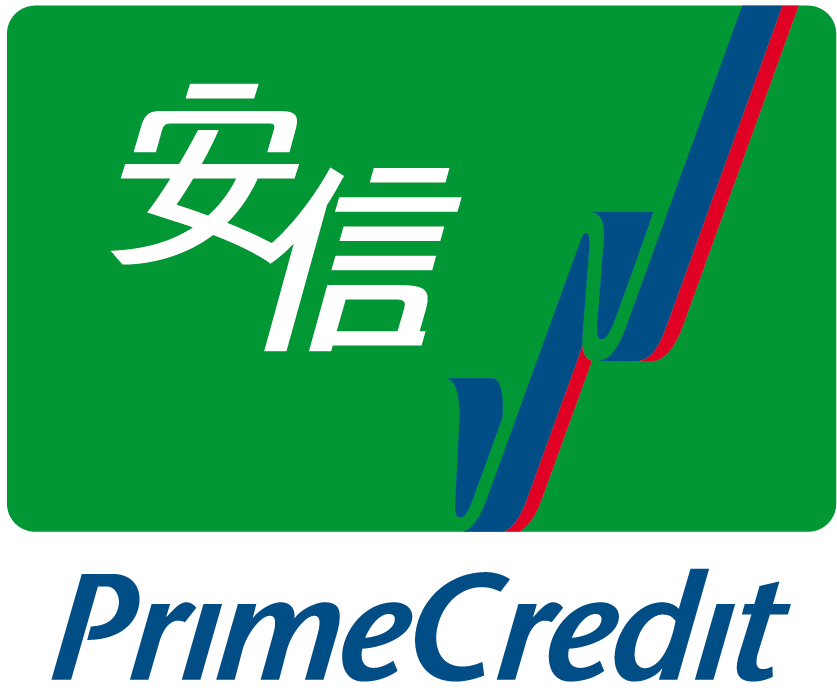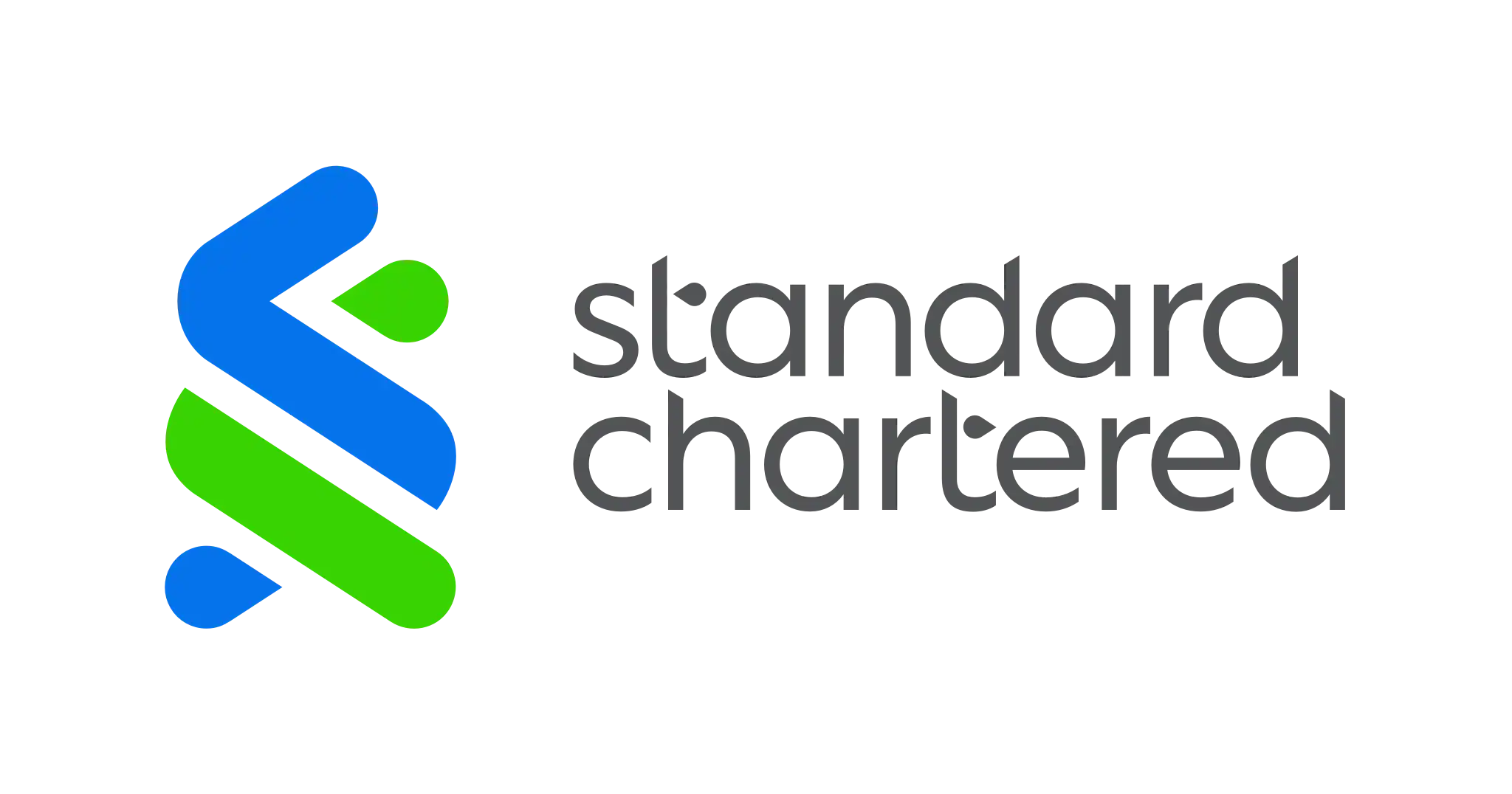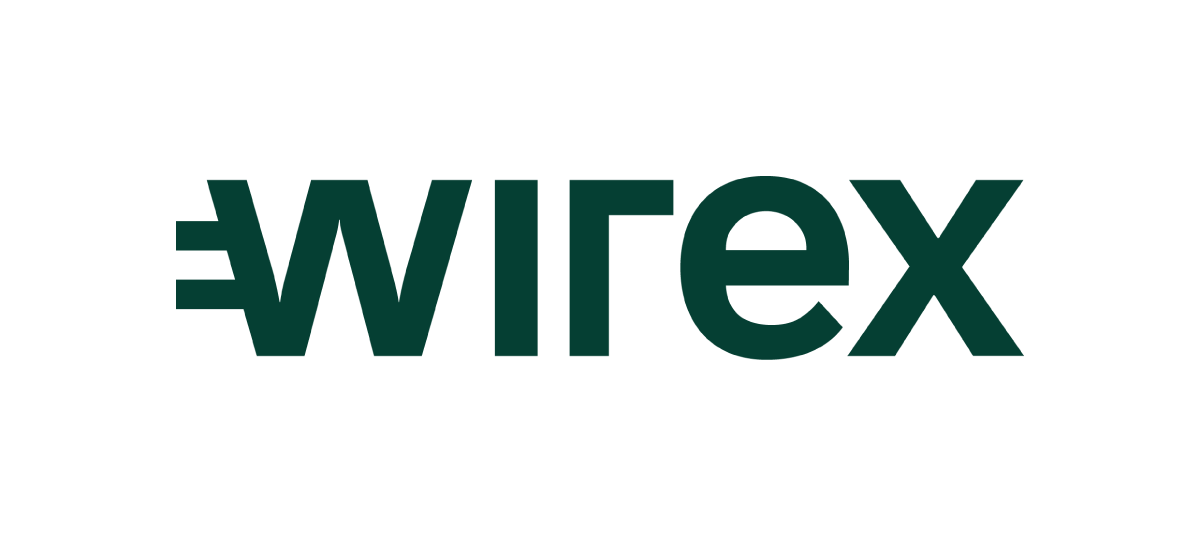 Have questions about digitising your payment processes?
What business payments can I make with CardUp?
Are there any platform or setup fees for using CardUp?
Are there any other new features in the pipeline?
How long does it take for me to receive my payments?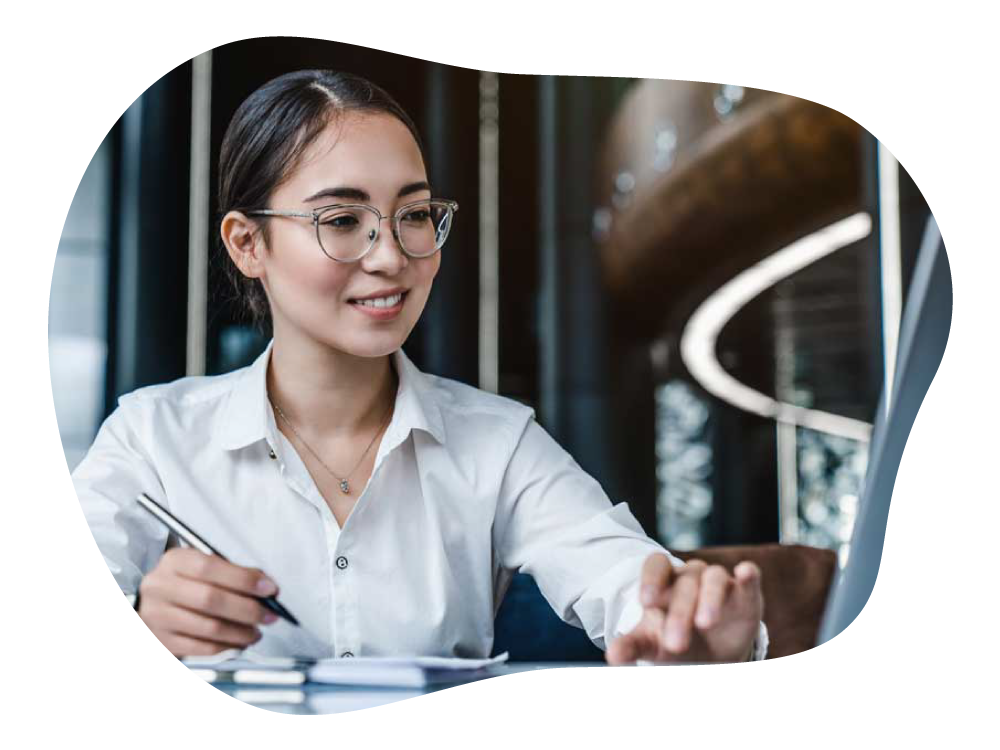 Streamline your payment processes today
Join the thousands of customers who have digitised their payment trails with CardUp
More than just about digitising payments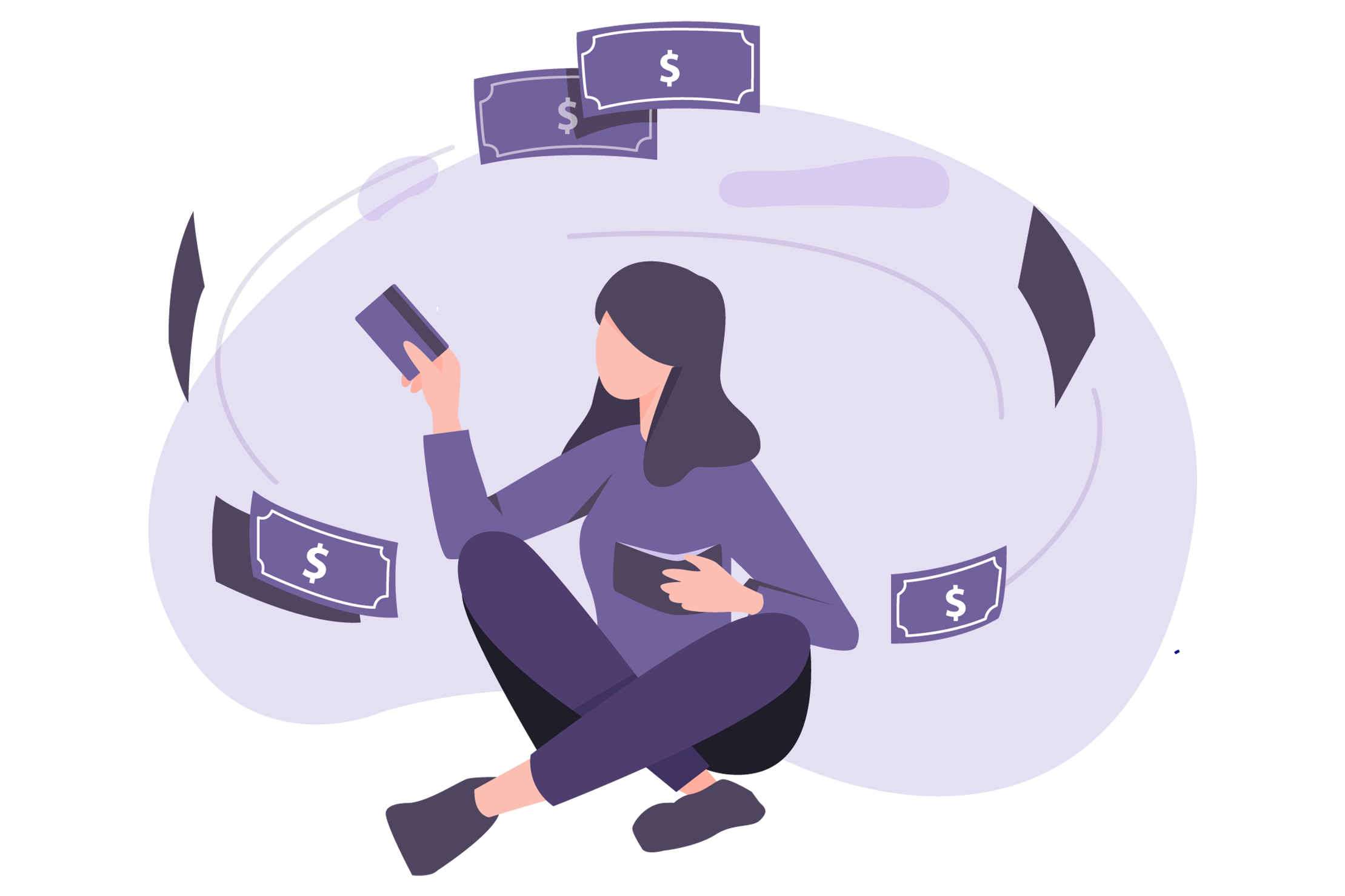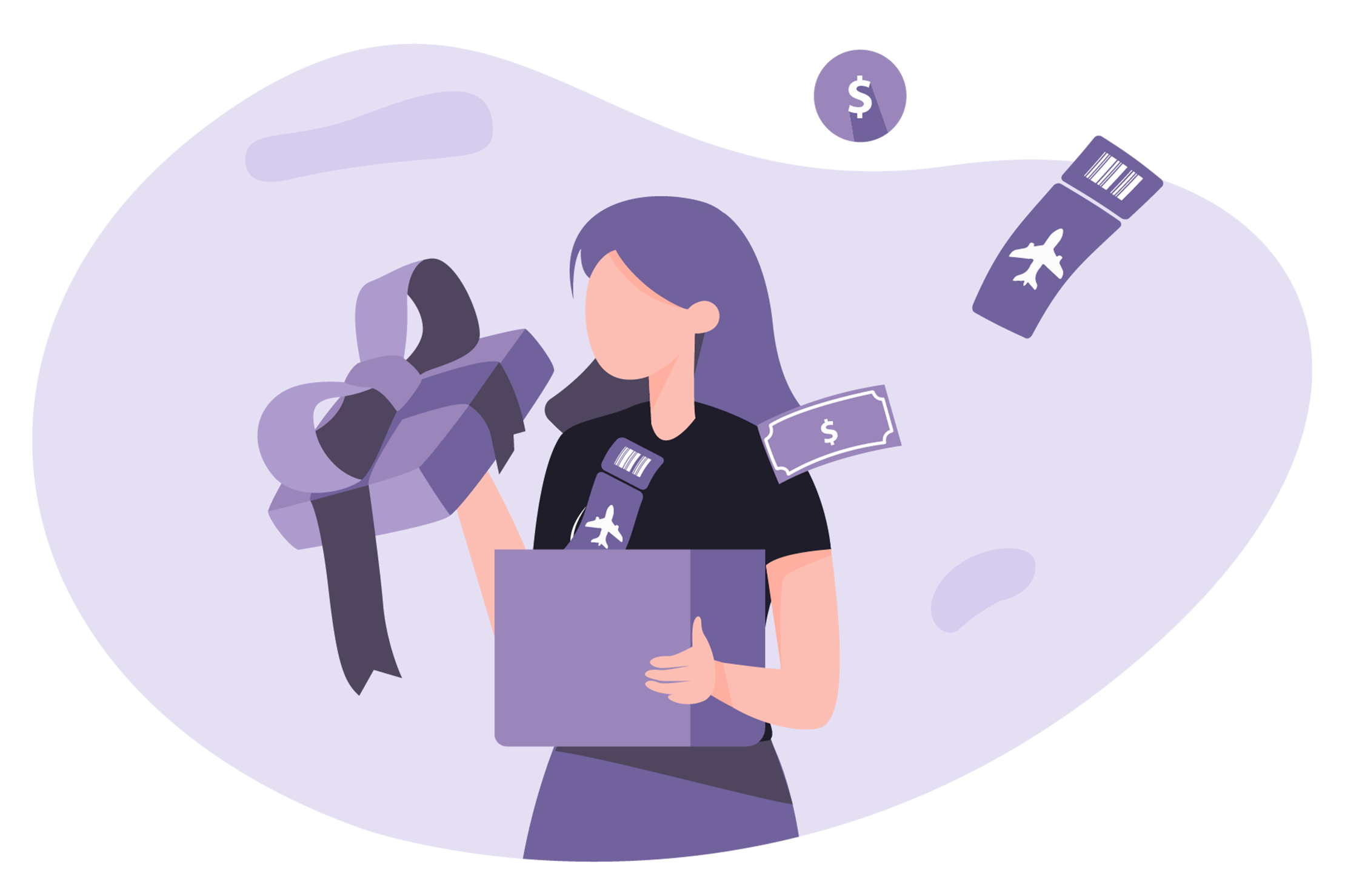 Earn rewards on your spend
Earn

miles, points and cashback

by shifting these payments you're already making today from cash to card.